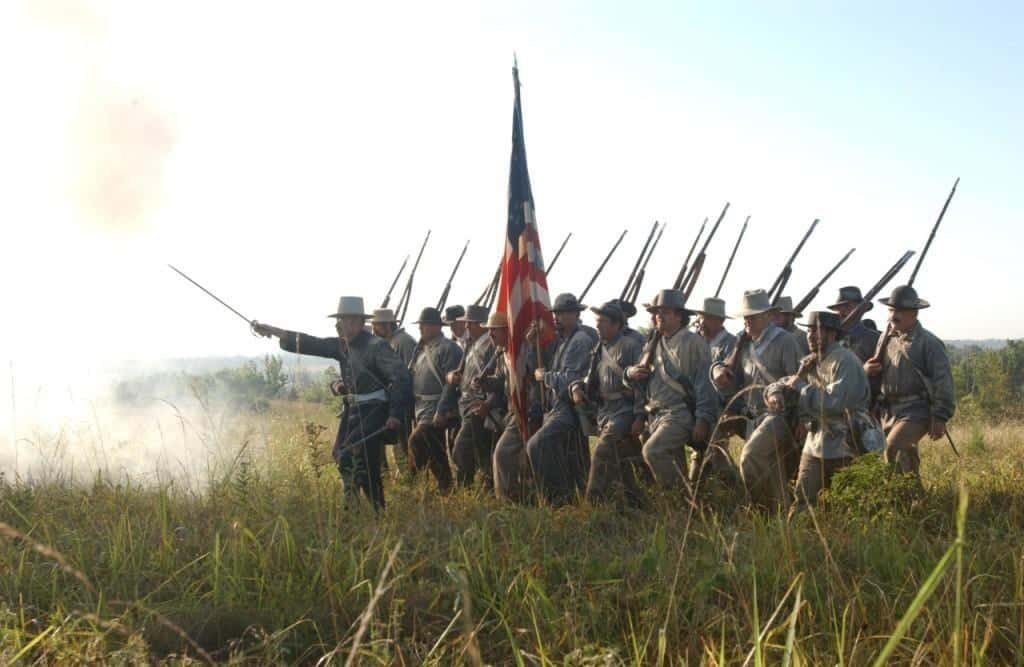 The Holmes Brigade, a non-profit civil war group, will be conducting a demonstration this weekend at Stop 5 at the Wilson's Creek National Battlefield.
The educational demonstration will be to commemorate the 159th anniversary of the Battle of Wilson's Creek.
The scheduled times for Saturday:
11 a.m.
12:30 p.m.
2 p.m.
3:30 p.m.
The scheduled times for Sunday: