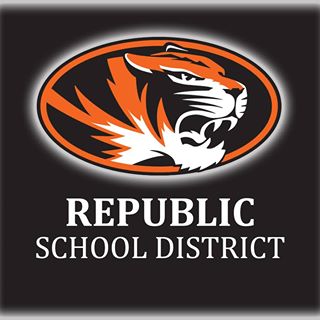 The Superintendent of Republic Schools is sick with COVID-19 and graduation set for Saturday has been canceled.
Dr. Matt Pierce found out Friday.
Several district and administrative officials have been asked to quarantine as well. Pierce says he has mild symptoms.
Students who attended graduation practice Friday will not need to quarantine.