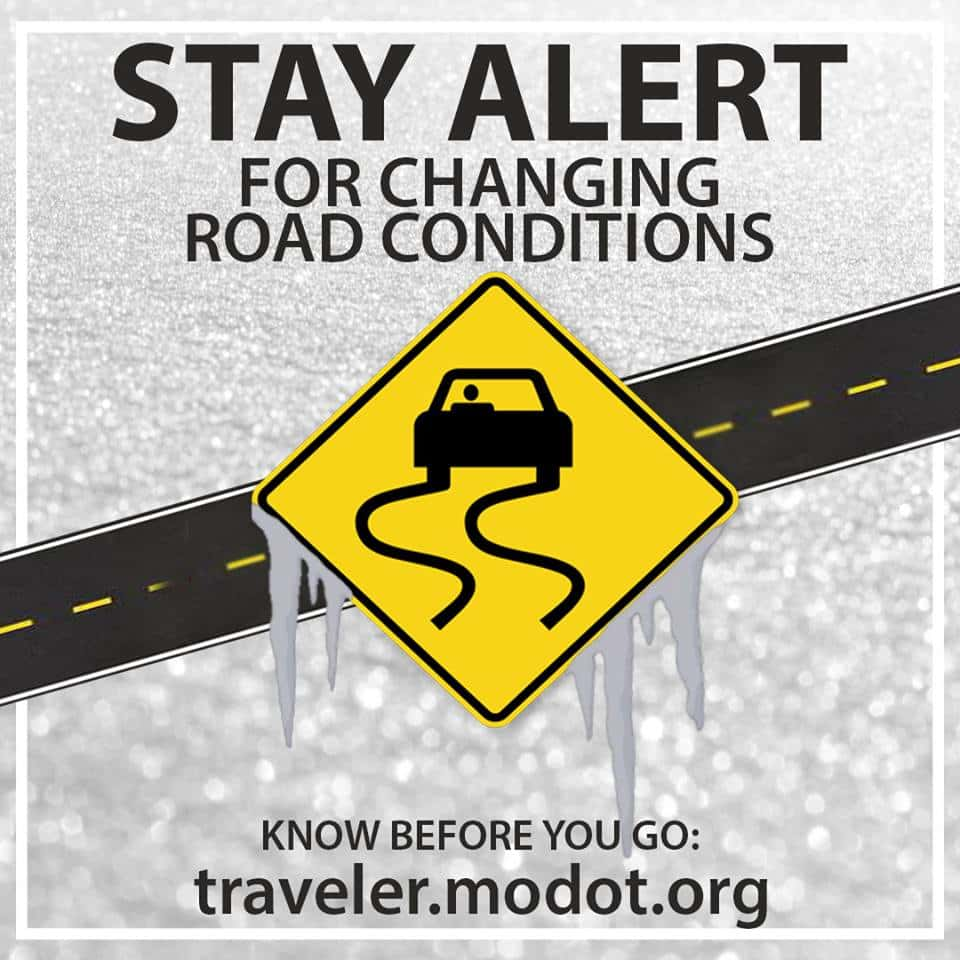 MoDOT confirms Highway 13 is open to traffic both north and southbound in the Lowry City area following nearly seven and a half inches of rain that forced the closure of southbound 13 Friday morning.
Original Story: Nearly seven and a half inches of rain has fallen in parts of St. Clair County since midnight Friday, forcing MoDOT to shut down southbound Highway 13 between Highways A and C north of Lowry City.
Emergency management says traffic is being rerouted through Highway A and through Lowry City.
Northbound is flooded, but open, although you should take Highway C to divert.
Northeastern St. Clair County remains under a flash flood warning, which has been extended until 2:15 p.m. Friday.