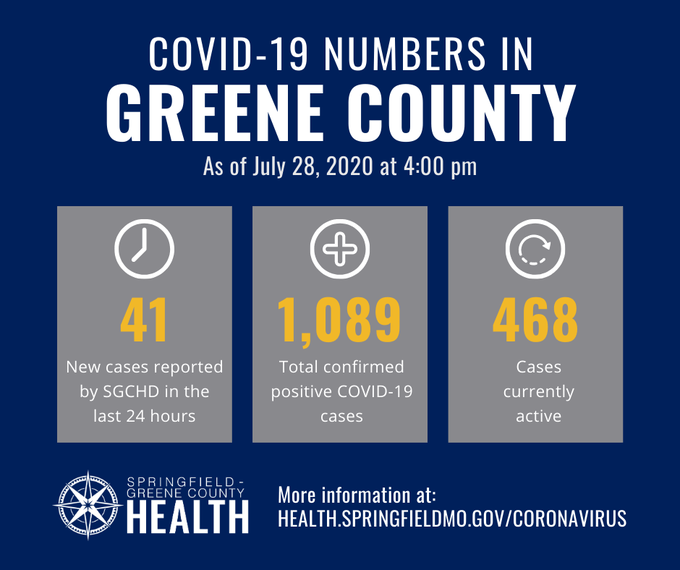 Health officials in Greene County have 41 more cases of COVID-19. The county's total is 1,089 since the pandemic began.
The health department is currently monitoring 468 active cases.
City Council also approved over 2.7 Million dollars for additional contact tracing.
The city says the money is part of the Public Health Fund Balance—which is the government budgeting equivalent of the health department's savings account—to pay for a contract for additional contact tracing capacity.
The company, Maximus Federal Services, Inc., provides this expertise in other states.