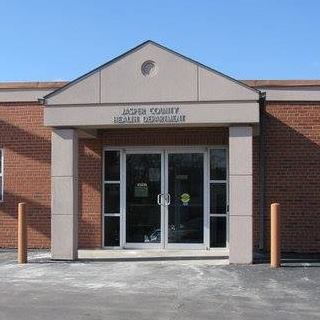 Two patients in Jasper County have died from the coronavirus.
Health Officials say both patients were women, one in her 50s and one in her 60s. 6 people have died of COVID-19 in Jasper County.
The Jasper County Health Department warns the public to keep social distancing procedures and not to go to work if you are sick.