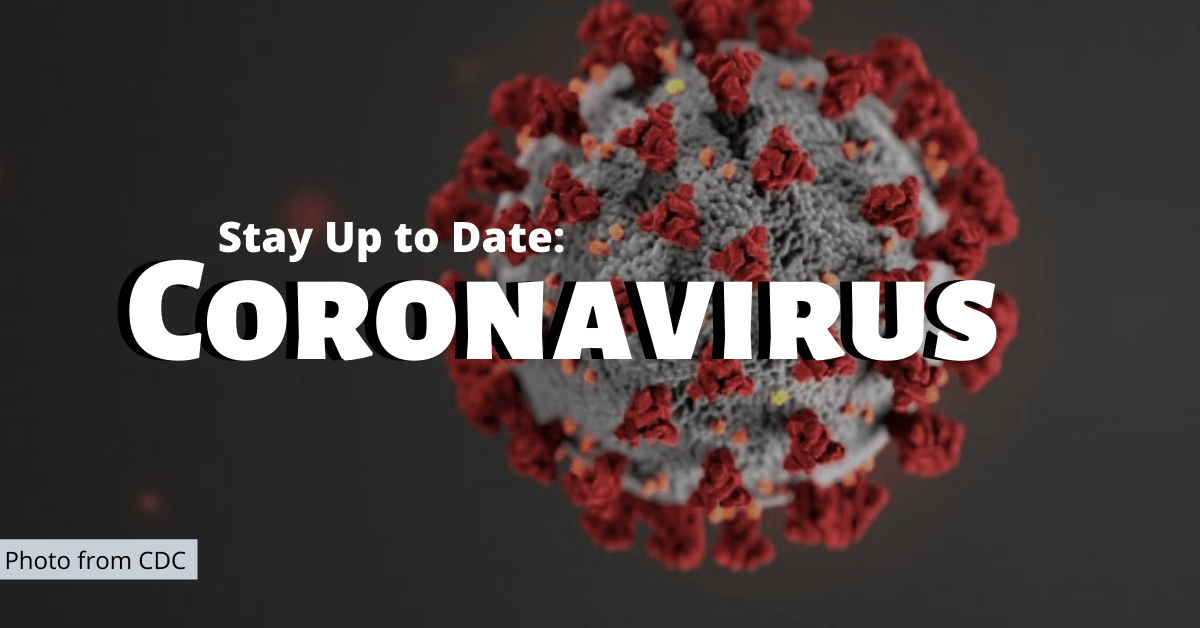 The Springfield School District is notifying parents and students after several positive tests for COVID-19.
Rountree Elementary has moved its "Explore" program online after an employee contracted the virus.
Someone associated with the Glendale High School football program tested positive, prompting the school to suspend conditioning drills for 14 days, with all students and staff who took part being asked to self quarantine through July 27th.
The YMCA has temporarily suspended the "Before and After Explore" program at Twin Elementary School because of a positive case.