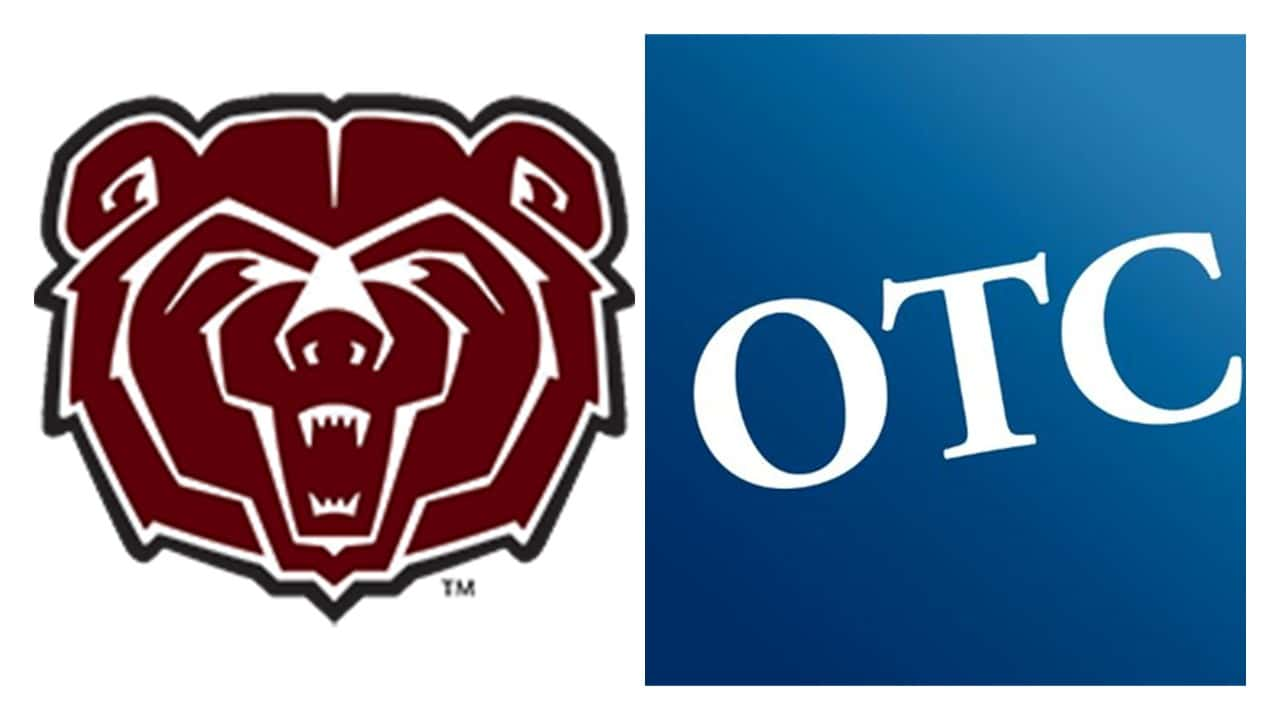 Missouri State and OTC have announced their plans for the return of in-person classes with the fall semester begins next month.
Missouri State says on August 9th the campus will be fully open again and ready for students to move in.
The school closed in March when the COVID-19 pandemic started ramping up.
The university says it will follow local, state, and federal safety guidelines.
Missouri State has published a return to campus guide that includes more details, which you can read here.
At OTC, face masks or coverings will be required in parts of the school when students resume in-person classes next month.
The school says employees and visitors will also have to wear coverings in classrooms, labs, libraries, and large public gathering spaces.
The college says it expects students to provide their own masks but will provide students with disposable ones if they don't have one.
You can read more from OTC, including dates and times with a link to their plans here.