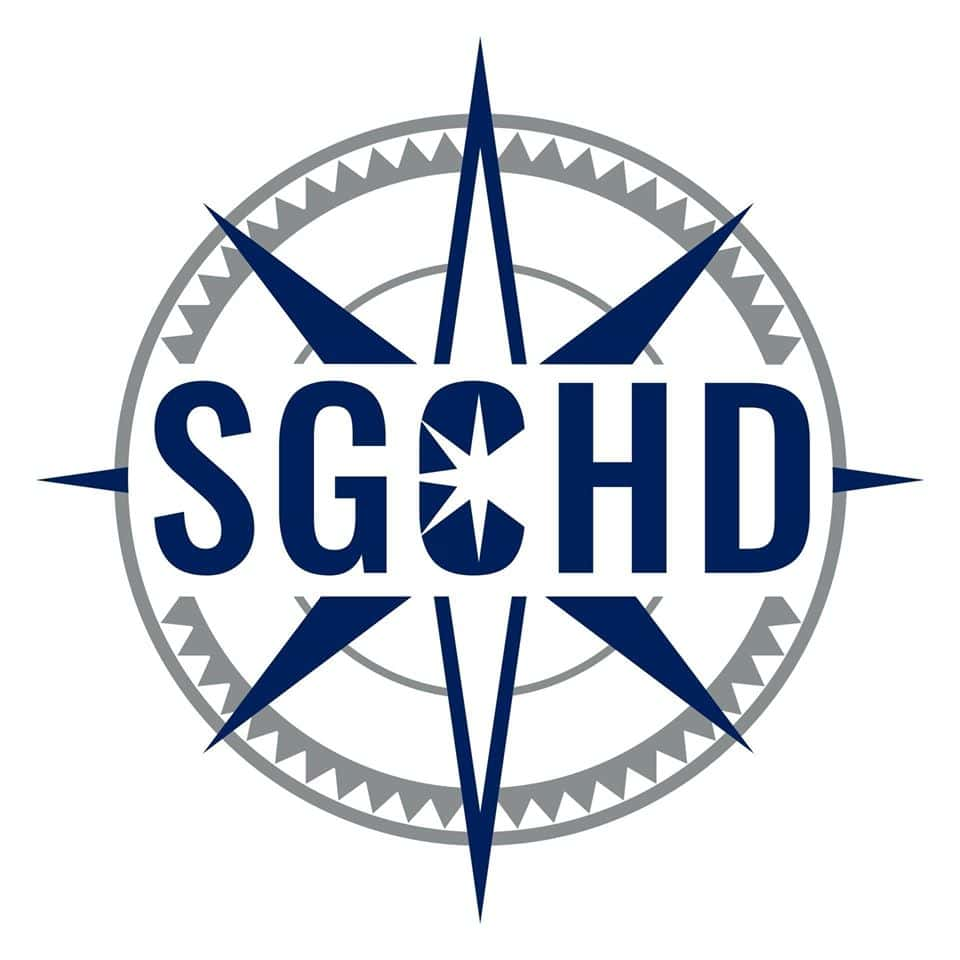 Two new coronavirus cases have prompted Springfield-Greene County Health Department officials to alert the public to potential COVID-19 exposures. One person is from out of county.
Wednesday, June 17: Visited Walmart Supercenter at 3520 W Sunshine from 9 a.m. to 10 a.m. (infectious and symptomatic, not masked)
Saturday, June 27: Visited Wonders of Wildlife (aquarium side only) at 500 W Sunshine from 4 p.m. to 6 p.m. (infectious but not symptomatic, not masked)
Health officials say if you visited either of these locations at these times, you are at a low risk of contracting the virus but should watch for symptoms.
Symptoms of COVID-19 include:
Fever or chills
Cough
Shortness of breath or difficulty breathing
Fatigue
Muscle or body aches
Headache
New loss of taste or smell
Sore throat
Congestion or runny nose
Nausea or vomiting
Diarrhea