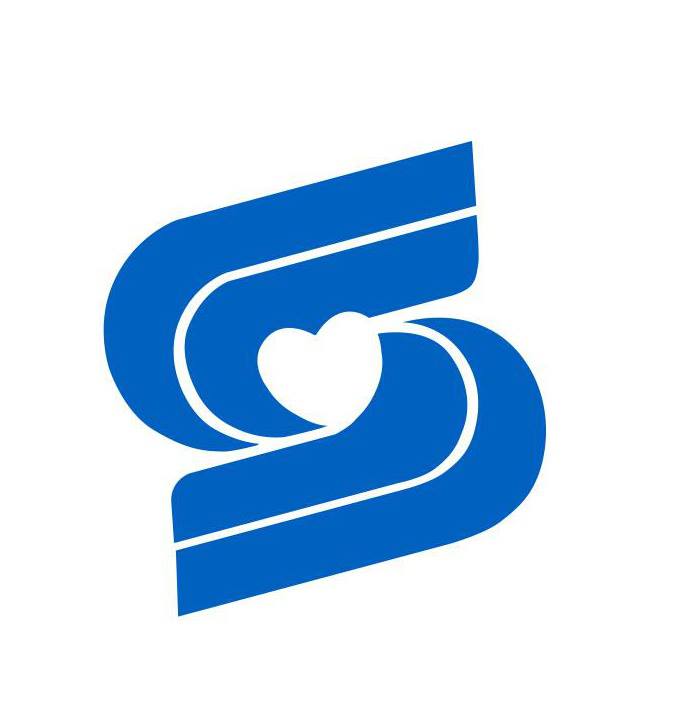 Springfield City Council members unanimously passed an ordinance making it illegal to leave trash bins out at curbs for more than 24 hours.
The proposal, also cleaning up previous language of city code, was first brought up by Councilman Craig Hosmer on June 15.
In the June 15 meeting, Hosmer mentioned the city has a similar law already in effect, that requires plastic bags to be brought in within 24 hours.
In a story previously published about this ordinance, Councilman Hosmer said in that meeting, "I've had constituents tell me there are people place their trash containers in the driveway, (the constituents) contacts people, there's nothing they can do, they leave their trash can there, 24/7. And trash gets knocked down, it makes the city dirty."
Councilman Richard Ollis expressed concerns about the timing of the ordinance and the priority of enacting it now.
"We have, and continue to go through a trying time with COVID, where we have asked our citizens to make many many sacrifices," Ollis said.
"And so it's the timing and prioritization of another regulation, which by the way, has a $1,000 fine and six months in jail as a potential penalty for leaving your trash can out over 24 hours."
Ollis said he has issue with continuing to pile on ordinance after ordinance or regulation after regulation, and encourages the council to look at timing and prioritization in the future and says the timing of this ordinance was poor.
Councilwoman Phyllis Ferguson shared parts of Ollis' concern.
Ferguson doesn't want to see the ordinance used as a 'weapon' between neighbors, and is unsure on how it would be enforced, mentioning she's tired of voting on ordinances that are not enforced.
Hosmer responded to that, reminding the council about the aforementioned law referring to plastic bags left out.
"Springfield has to start doing things a little differently if we want to have this city look, and act, and be presentable like it should be," Hosmer said.
Hosmer says this is a common sense proposal and most people would follow the law.
When asked, Errin Kemper, the Director of Environmental Services, said there wasn't "necessarily" a public outcry for this proposal to be written and passed.
Kemper says clean up language for city code was drafted and the 24 hour rule was a request of Councilman Hosmer.
City Manager Jason Gage says any ordinance that's brought to the council can be acted on or sent to a committee.
As for how the ordinance will be enforced, Gage says violations that occur will be made aware by staff seeing homes, or neighbors notifying the city.
"This is a low level item," Gage says. "it wouldn't take time or precedence over more important items."
People would receive a call as the first probable level of enforcement.
Gage says it would have to take blatant disregard with no good reason before you see citations enforced.
Gage says, "If someone doesn't want to bring their cans back where it should , they probably have some other violations we need to get to."
You can watch this portion of the city council meeting here. It begins at the 1 hour, 30 minute mark.
You can read the proposal in its entirety here.