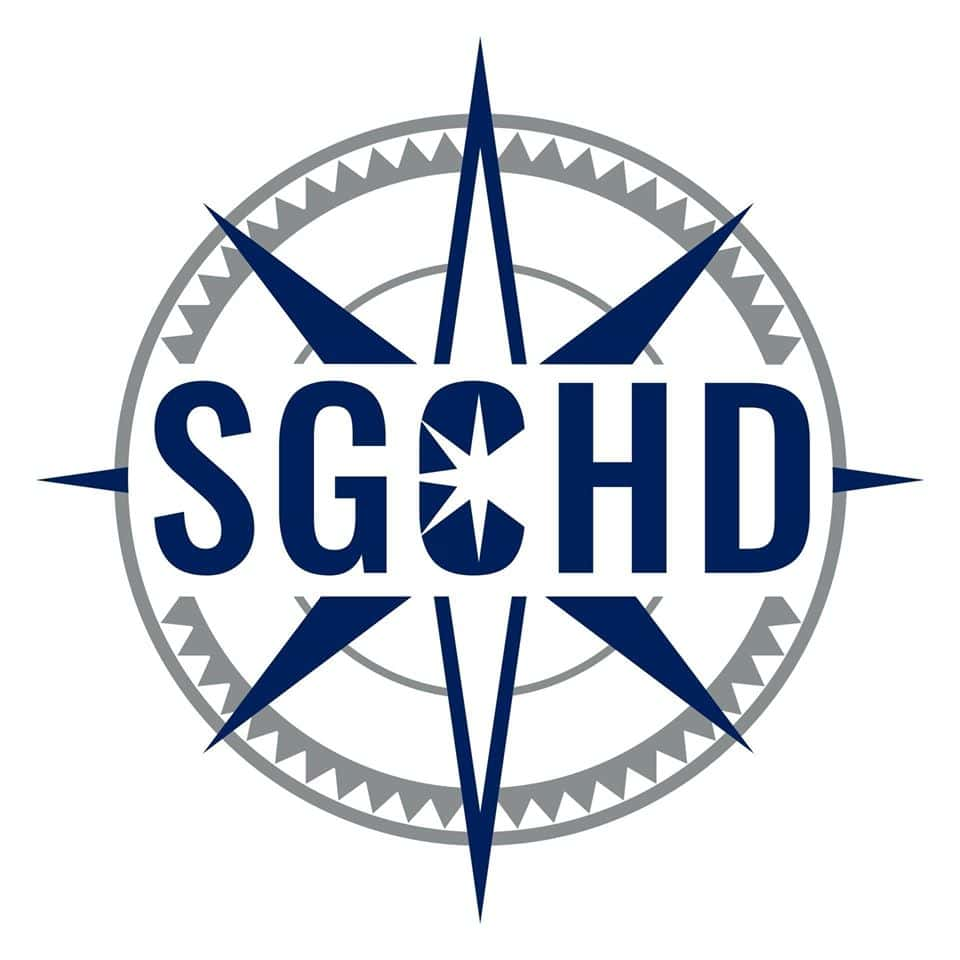 More than 20,000 people have now been tested for COVID-19 in Greene County, with just over 1.5% of those results coming back positive.
The Springfield-Greene County Health Department says there are currently 101 active cases out of the more than 300 confirmed and probable cases.
More than 200 people have been released from isolation.
There have been eight deaths from the virus in Greene County, but none since April 9th.