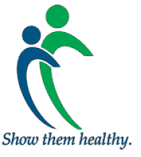 Christian County is reporting two new cases of COVID-19.
Health officials says one is considered community spread, while another is linked to a previous positive case.
The health department also says one of the new patients visited the Harter House in Nixa on Sunday with a mask on.
The county says anyone who was at that store on Sunday should monitor for symptoms.
The announcement brings Christian County's cumulative total number of COVID-19 cases to 52, 46 confirmed and 6 probable.
15 are being monitored.