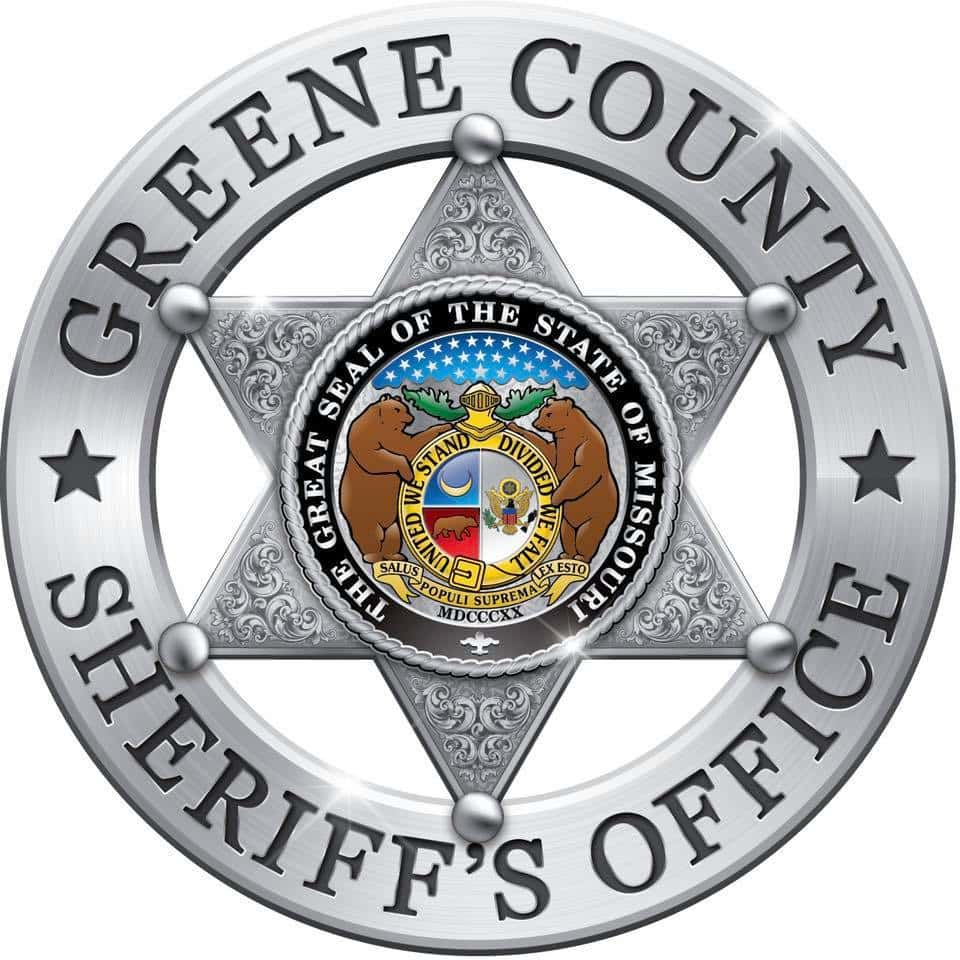 A man in a stolen pickup is in jail after leading Greene County deputies on a high speed chase Thursday morning.
The vehicle was spotted at Farm Road 123 and Highway EE, but the driver took off.
At one point, the pickup went through a fence.
Authorities deployed "Starchase," which helps them track vehicles through GPS.
The man was taken into custody near some apartments on Hilton just south of Chestnut Expressway in Springfield.