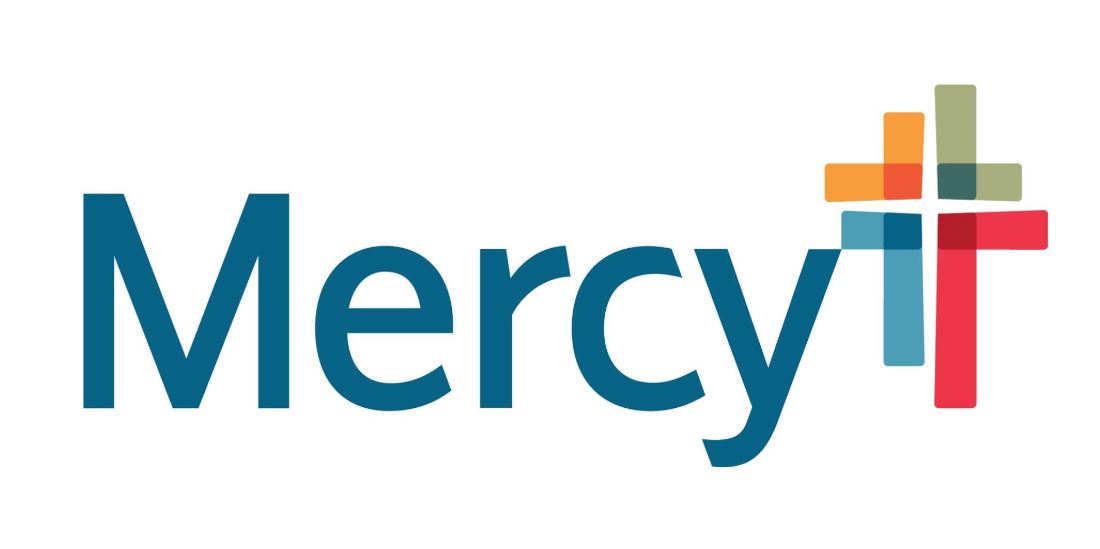 Keratoconus patients in the Ozarks have a new treatment option available as Mercy Clinic Eye Specialists have just performed the first Corneal cross-linking procedure in the area.
Keratoconus is a condition that affects the cornea and can lead to vision loss.
Patients usually have to get multiple cornea transplants or face blindness. The new treatment uses ultraviolet light and riboflavin to strengthen the cornea.
Casey Brown, a 21-year old man attending Drury University, was the first person to undergo treatment at the Mercy Clinic on Tuesday, June 2nd.