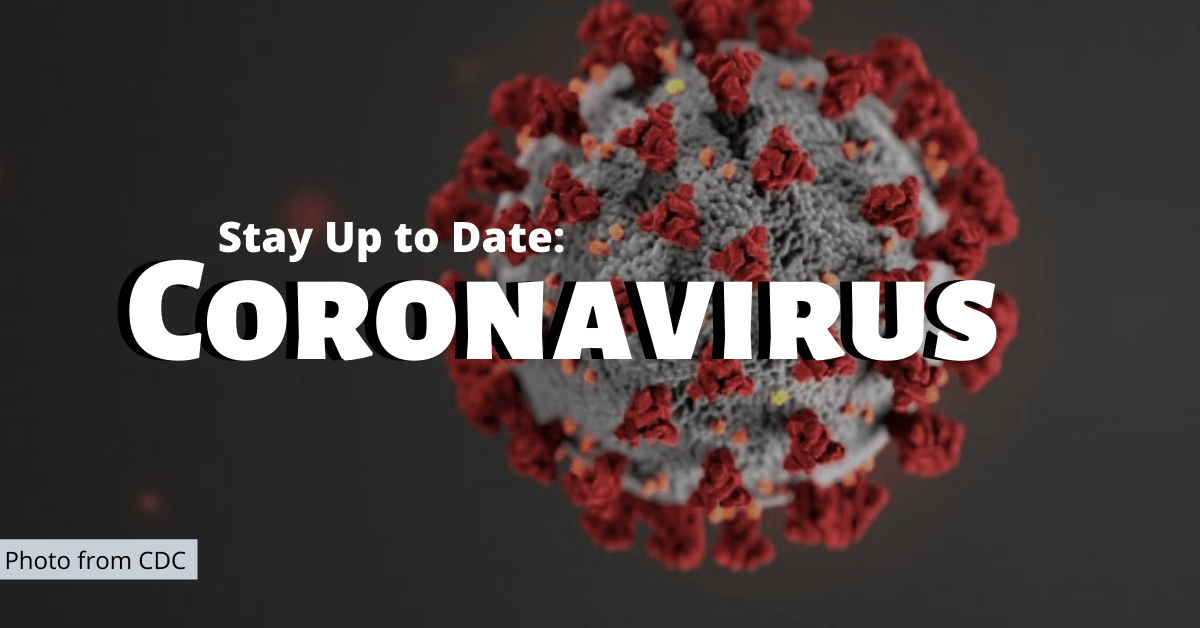 Health Officials in Taney County are notifying the public about a person who tested positive for COVID-19 after visiting several places in the Branson Area.
The health department says on May 30th, the person went to Branson Zipline in Walnut Shade  between 2:30 – 3:30 p.m. as well as Track Four at The Track Family Fun Parks in Branson between 4:00 and 6:30 p.m. and Mellow Mushroom at the Branson Landing between 9:15 – 10:15 p.m.
The next day, the person went to Maurices at Tanger Outlets.
County officials say the transmission risk is low but if you were at any of those places on those days, you should monitor for symptoms.