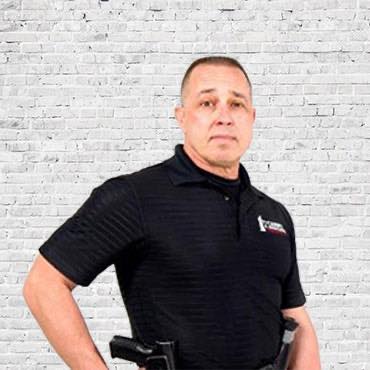 One man is dead after a he was struck by a tow-truck on Saturday night on Highway 65 and Chestnut.
Matthew Canovi, 63, was standing behind a tow-truck as it reversed to load his car onto the truck bed. He died at the scene from his injuries.
The driver of the tow-truck reported no injuries.
Matthew Canovi was the host on KSGF's weekend show "The Gun Show with Matt Canovi" for over ten years.
He will be missed by all of us at SummitMedia.