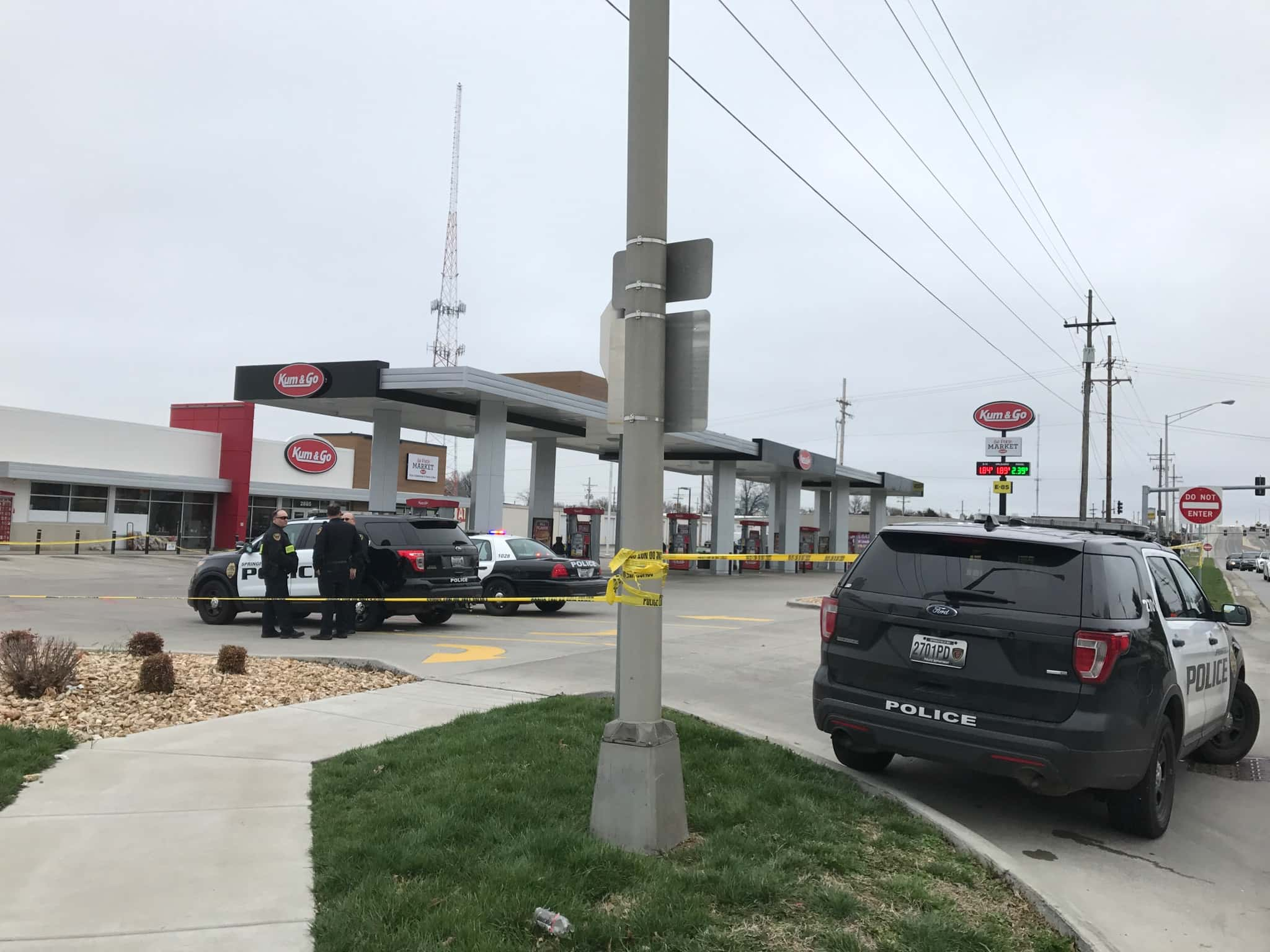 The second survivor of the shooting at a Kum & Go on East Chestnut on March 15 has been released from the hospital.
Springfield Police spokeswoman Jasmine Bailey says the victim was released April 9, but they learned the news yesterday.
Bailey says the lead detective on the case saw the victim Wednesday, but police haven't released an update at this time.
On March 15, a gunman entered the Kum & Go and opened fire on customers and employees, killing three.
The gunman then fired at two Springfield Police officers, wounding Josiah Overton and killing another, Christopher Walsh.
Police say the gunman then killed himself.
Police say they still do not have a motive for the shooting.