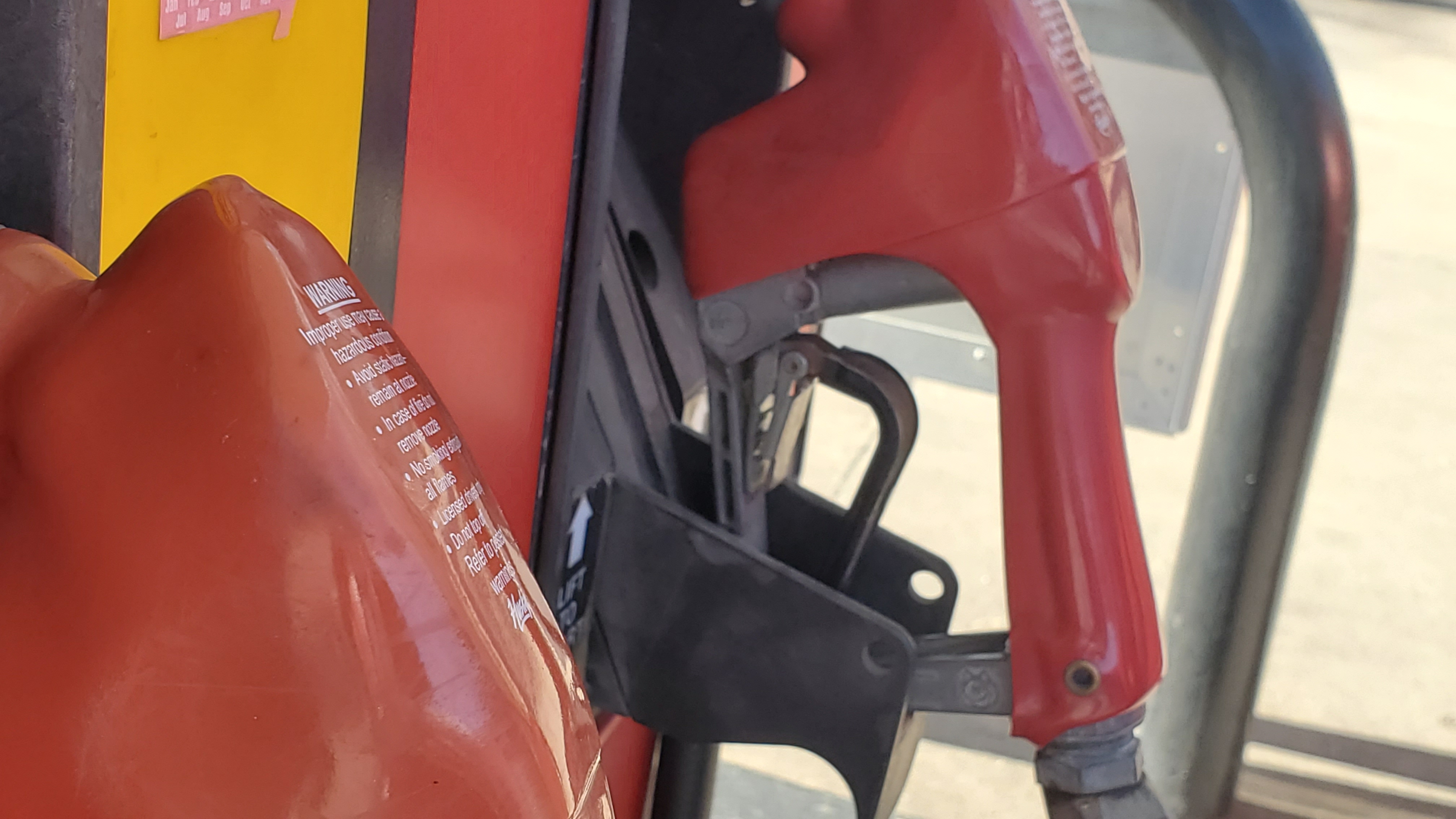 Prices for gas are dropping during the COVID-19 pandemic.
GasBuddy, an online outlet to find the cheapest prices per gallon, says the least expensive unleaded gas in the Springfield area is ranging from $1.17 to $1.37 a gallon.
The cheapest gallon in the KTTS Listening Area however is in Neosho, where multiple gas stations are selling fuel around $0.96 a gallon.
You can check stations near you with GasBuddy by clicking the link here.