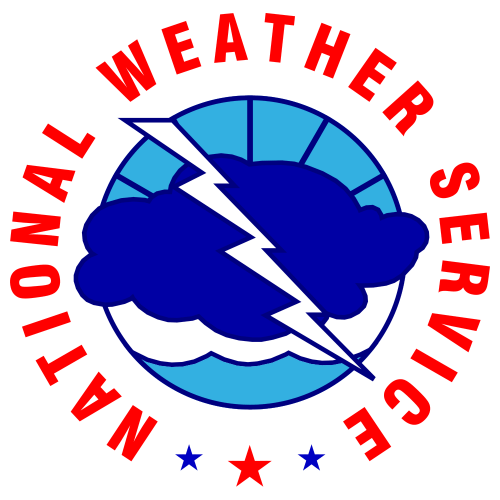 The National Weather Service says two cities in the Ozarks set record highs with hot temperatures today.
Springfield tied a 110 year old record (1910) with a high of 82 degrees today.
West Plains bested their previous record high of 82 degrees in 1956 when it reached 85 degrees.
Other cities in the Ozarks were hot today, including 89 degrees in Ava, 89 degrees in the Cassville area and Branson registered a high of 88 today.