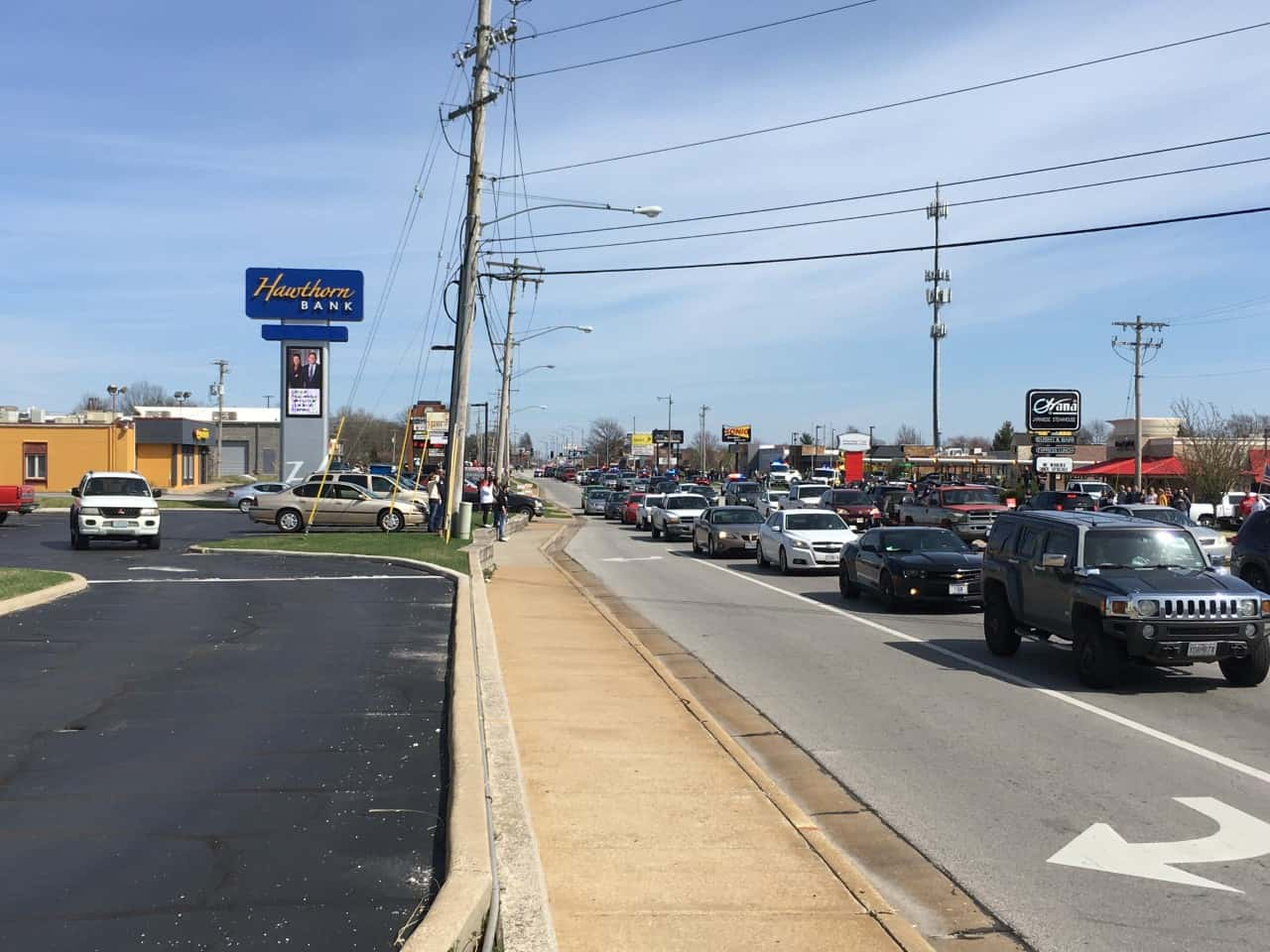 Law enforcement from across the country descended on Springfield this weekend as our community paused to honor Officer Christopher Walsh.
Walsh gave the ultimate sacrifice while trying to help others in a shooting at a convenience store on Sunday night, March 15th.
Many people lined the streets of Springfield for the processional following the private funeral for Officer Walsh.
With the public attendance at the graveside service at Rivermonte Memorial Gardens halted due to several concerns, we wanted you to see the service, courtesy of the Springfield Police Department.