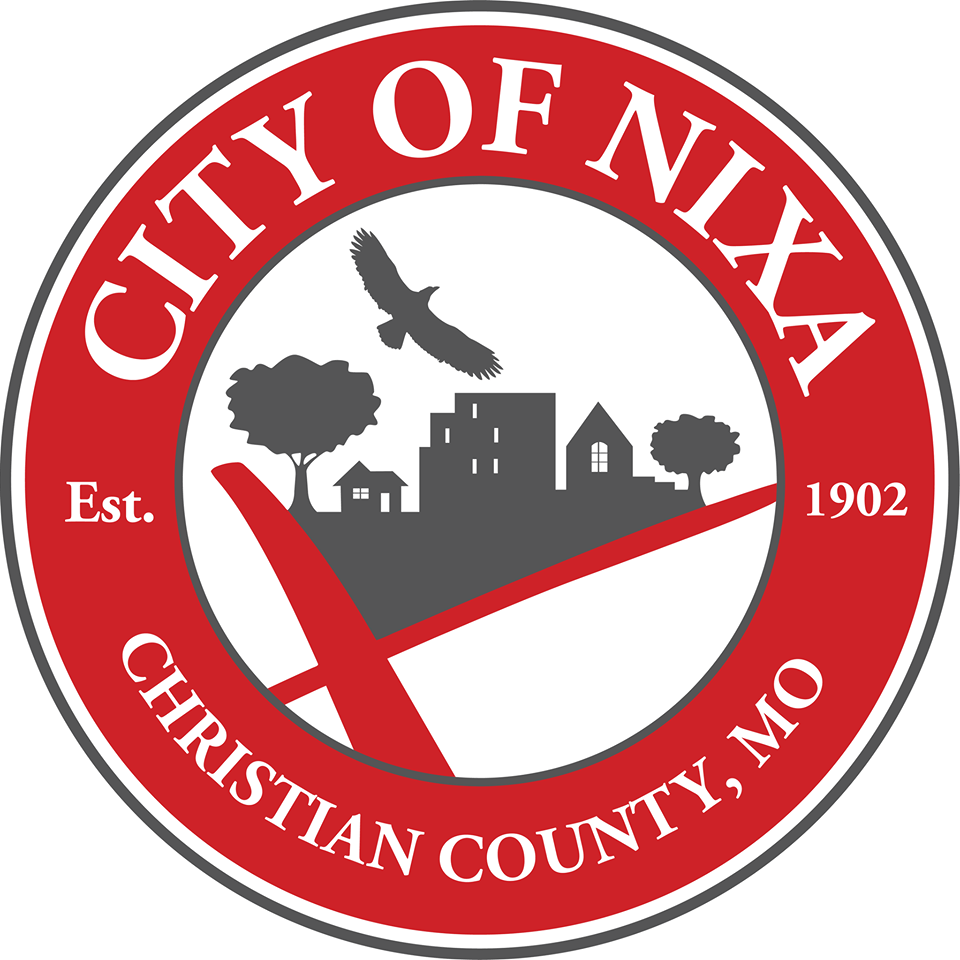 The City of Nixa is taking precautionary measures to slow the spread of COVID-19, including changes to Nixa Utilities, Nixa Municipal Court, Nixa Parks, and the X Center.
Here is the list of changes:
Nixa Utilities
Instituting a bill payment deferment program. Payments are still due according to the due date on your bill. However, no one will incur any late penalties 

until

May 1st and utilities will no be shut off for unpaid accounts 

until

May 1st. Customers are encouraged to pay online rather that paying in person at the billing office, so Nixa Utilities is offering a $5 credit for the months of March and April if you pay online. In addition, if you sign up for automatic withdrawal on your utility bill, Nixa Utilities will give you a one-time $25 credit to your account.
Nixa Municipal Court
Nixa Municipal Court is rescheduling all cases which were set for March 26 hearings. Those cases are all rescheduled to May 14th. This action is per an order from the Supreme Court of Missouri.
Nixa Parks
Nixa Parks are postponing programs including volleyball, soccer, flag football, as well as enrichment and group exercise classes through at least March 31, to resume normal activities beginning April 1. The Spring Break Camp program will continue, but we will be cancelling all field trips for this program. We are continuing this program so that parents will not be left struggling to find another childcare option.
The X Center
The X Center will begin closing an hour earlier than normal each day now through March 31 for additional disinfection and cleaning above and beyond the ongoing cleaning which we do every day throughout the day. In addition, the X Center will cancel reservations for events and groups of 50+ people which are currently scheduled now through March 31. Tot Drop is also cancelled until April 1