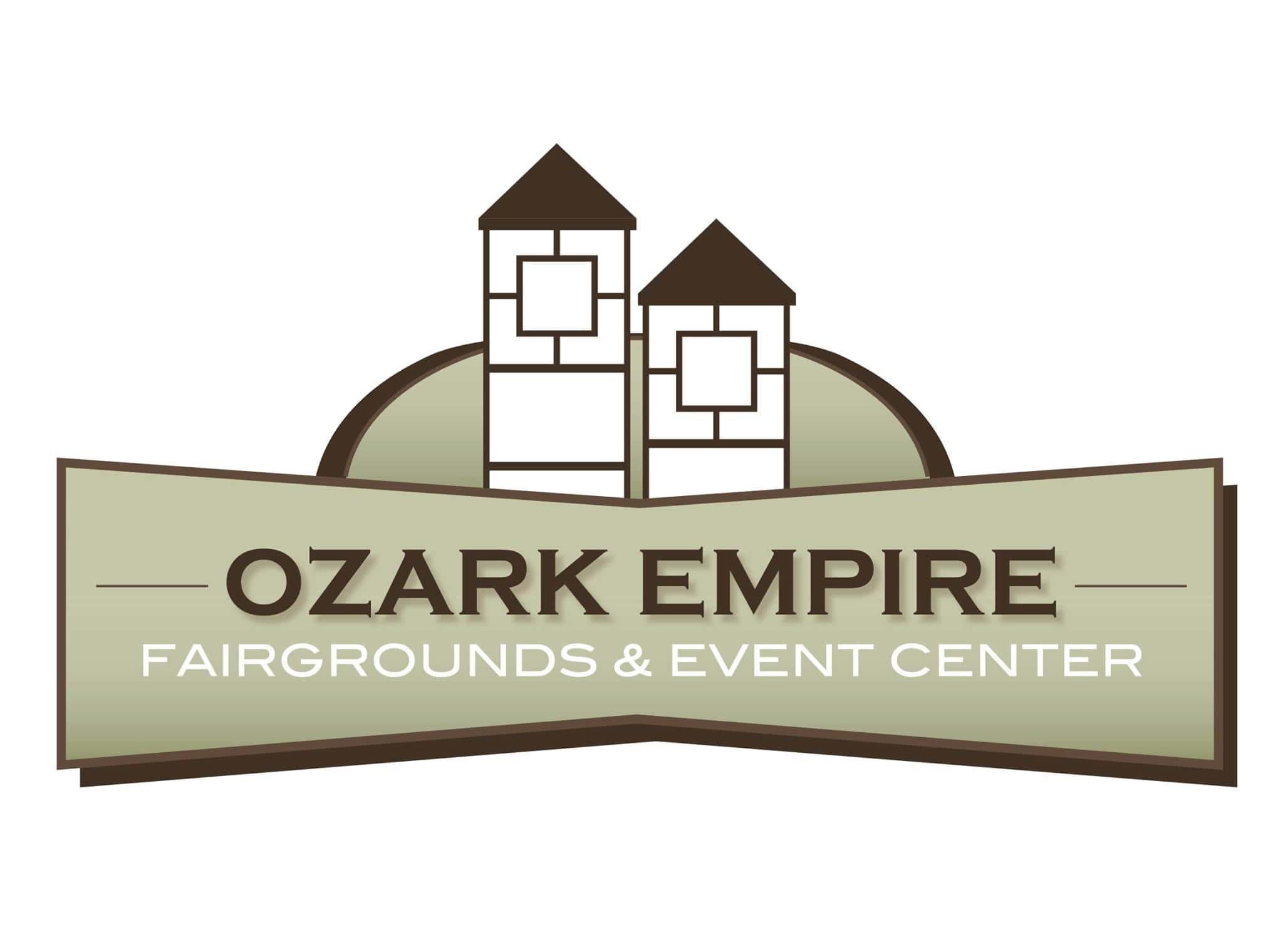 The Ozark Empire Fairgrounds & Event Center is following the direction of Governor Parson and the CDC and cancelling the Ozark Spring Roundup that was slated for March 27-29.
View more on the fate of the Annual Roundup event HERE.
In addition, they've rescheduled a few future events.
The Corndog Kickoff was scheduled for March 21, but will be pushed back to June 6, 2020.
The PRCA Pro Rodeo is moving from March 27-28 to May 29-30.
Bear Roundup Weekend was originally scheduled for March 28-29 but will be held May 29-30.
If you have any questions regarding these changes or previously purchased event tickets, contact boxoffice@ozarkempirefair.com.
You can see a full list of rescheduled events HERE.