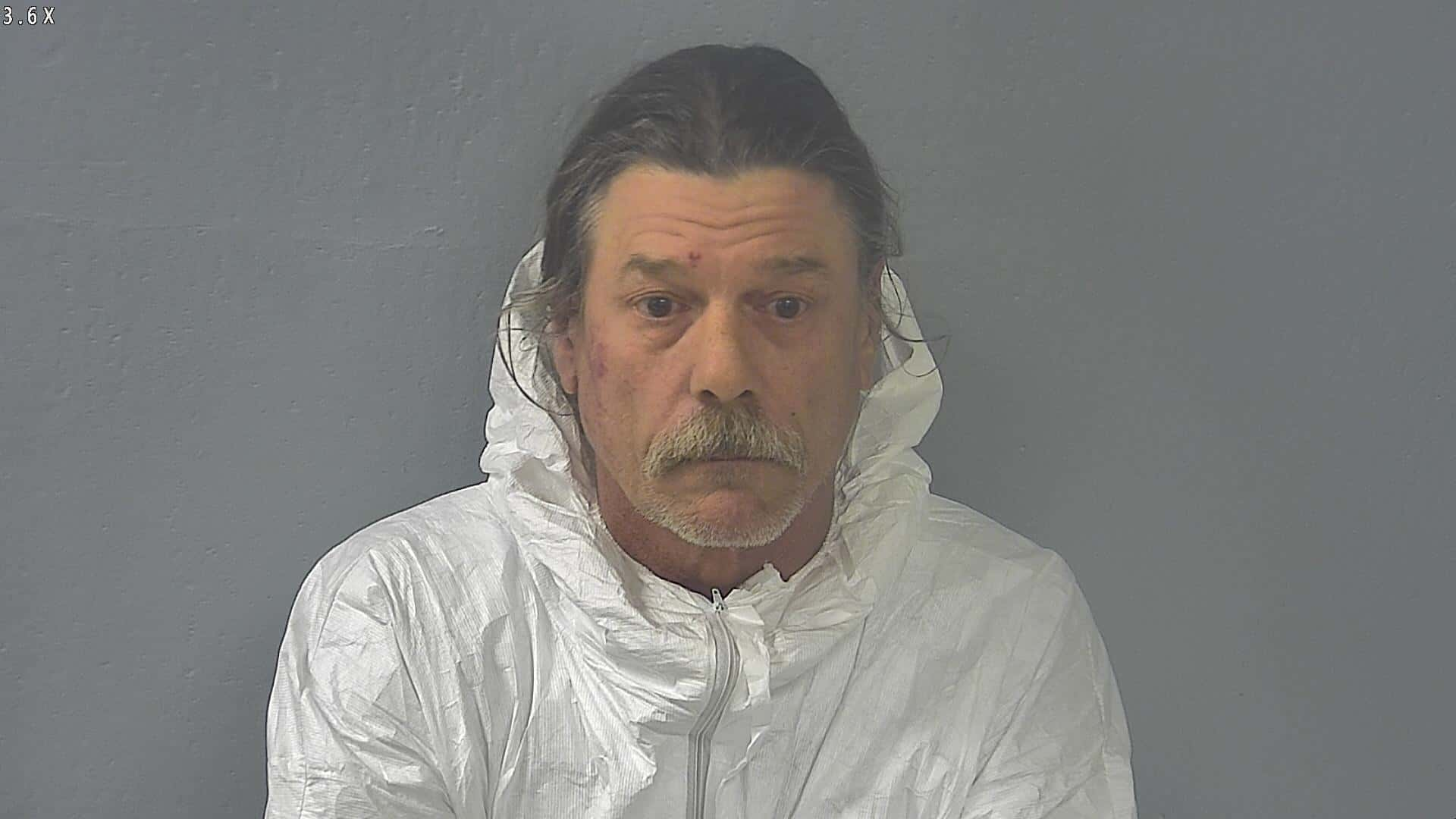 A man has been charged with second-degree murder after a woman was found dead at a home in south Springfield.
John Schuck, 55, from Springfield is charged with second-degree murder, second degree domestic assault and unlawful possession of a firearm.
He's charged with the murder of 54-year-old Tammy D. Colbert.
Springfield Police were called to the home in the 3600 block of South Fort Monday morning for a woman who wasn't breathing.
Colbert had been assaulted.
Police say Schuck lived in the home with Colbert.
He was originally held on a domestic assault charge.
But the charge was upgraded after an autopsy.
On March 2nd we were dispatched to 3656 S Fort. When officers arrived, they found Tammy Colbert deceased inside the home and it appeared she had been physically assaulted.
John Schuck was arrested for 2nd Degree Murder & other charges.
More: https://t.co/GQ5GoDBEW2 pic.twitter.com/ndq5X6msV1

— Springfield PD (@SGFPolice) March 3, 2020
Original Story:
Springfield Police say a man has been arrested in connection with a death investigation.
Police were called to a home Monday in the 3600-block of south Fort.
An autopsy is being done after a woman in her 50s was found dead.
No charges have been filed.