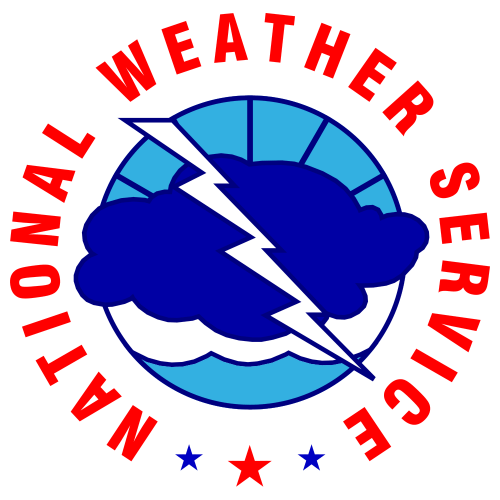 The National Weather Service in Springfield has issued a flood watch for the following counties in Missouri: Barry, Barton, Camden, Cedar, Christian, Dade, Dallas, Dent, Douglas, Greene, Hickory, Howell, Jasper, Laclede, Lawrence, McDonald, Newton, Oregon, Ozark, Phelps, Polk, Pulaski, Shannon, St. Clair, Stone, Taney, Texas, Vernon, Webster and Wright.
The flood watch goes into effect 12PM Sunday through 6PM Monday.
People living in areas that are likely to flood should be prepared for the potential of 1-2 inches this weekend.
It is also advised to avoid flood prone low water crossings and low bridges over creeks and streams.