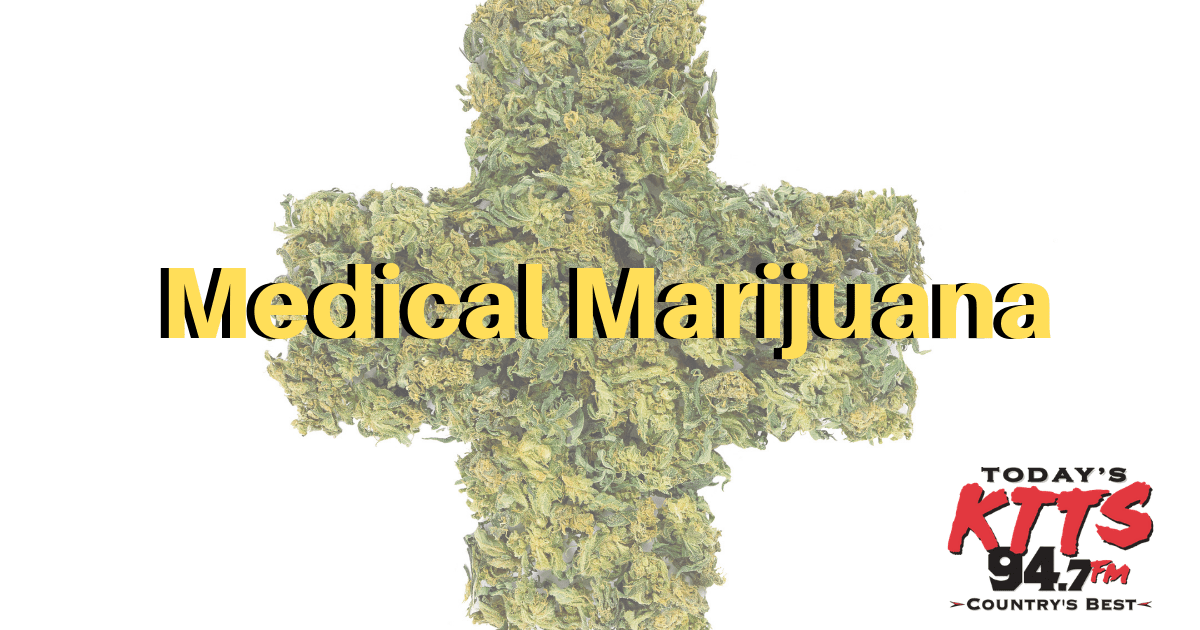 Out of the nearly 200 medical marijuana dispensaries approved across the state, 11 of them will be in Springfield.
Seven of those 11 will be located along Glenstone Avenue, but don't expect to see them popping up just yet.
The plant takes three to five months to grow and then has to be sent to a lab for testing.
Some businesses who were denied a permit to sell in Springfield say they're upset more locals weren't granted approval.