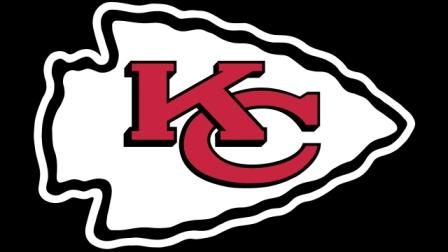 KANSAS CITY, Mo. (AP) — The Kansas City Chiefs agreed to a three-year deal with Missouri Western State University to host their training camp.
It keeps the Super Bowl champions as one of the last NFL teams to take their late-summer workouts on the road.
Chiefs President Mark Donovan says the contract includes an option to extend the partnership two more years and includes several provisions requiring updates to the Division II school.
Missouri Western will develop new seating at the practice fields and renovate Scanlon Hall that houses Chiefs players, coaches and staff.