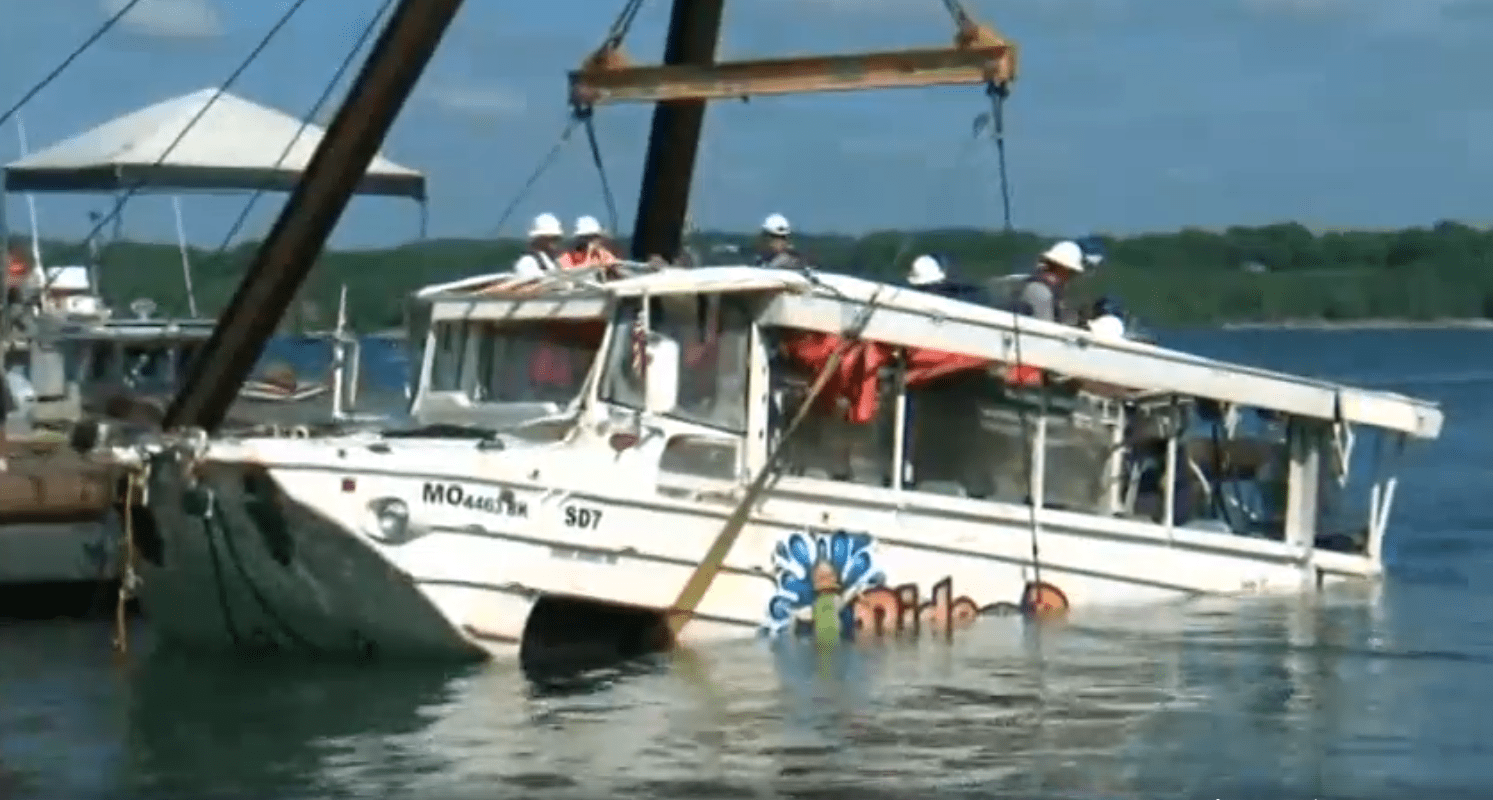 Shortly after the Duck Boat tragedy in Branson in 2018, discussion rose of building a monument to honor those victims.
Seventeen people lost their lives when the Duck Boat sank on Table Rock Lake in July of that year.
A 9-foot tall lighthouse memorial was proposed to honor those victims, but now that idea is at a standstill. It hasn't gone anywhere.
The Tri-Lakes Board of Realtors proposed the project a few months after the tragedy. However, due to location issues, the project was delayed and now the grant to fund the project has expired.
The idea is not currently on the agenda for Branson City Leaders, but the Tri-Lakes Realtors say they hope it will come to reality.