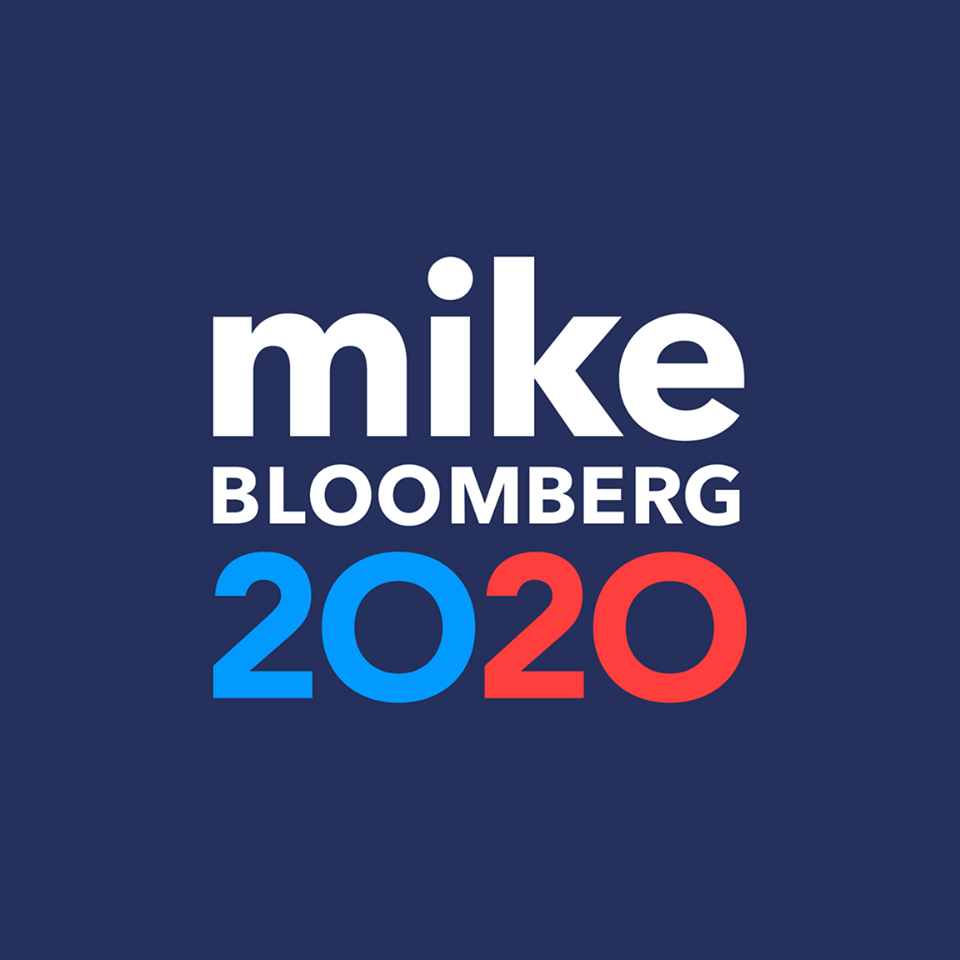 Democratic presidential candidate Mike Bloomberg is bringing his cross-country bus tour to Springfield this weekend.
But a spokesperson says Bloomberg won't be in town himself.
The mayor of Louisville will stump for Bloomberg, along with Missouri for Mike members.
The rally runs from 5:30 p.m. to 7 p.m. Sunday at the International Brotherhood of Electrical Workers on East Division Street.