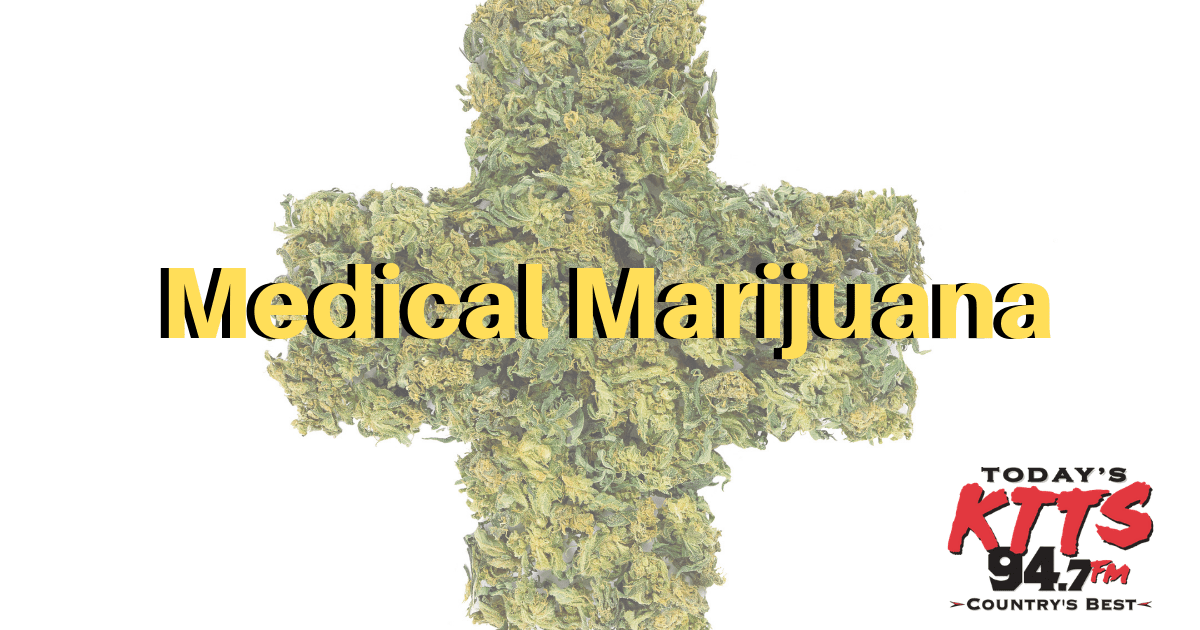 Arkansas medical marijuana patients can now legally buy their medicine in Mountain Home.
Plant Family Therapeutics in Mountain Home will have its grand opening 9 am Monday.
Note these things before you go:
Only five patients will be allowed inside at a time, so staff can focus on each patient individually.
Patients need their medical marijuana card and cash to purchase any products.
Credit cards and debit cards will not be accepted.
First time patients will have to fill out a new patient form – listing any current medications the patient is taking. (This will only have to be completed on the first visit).
A licensed RN is on staff to answer any medical questions that patients have.
A large turnout is expected for opening day, so be prepared for a wait.