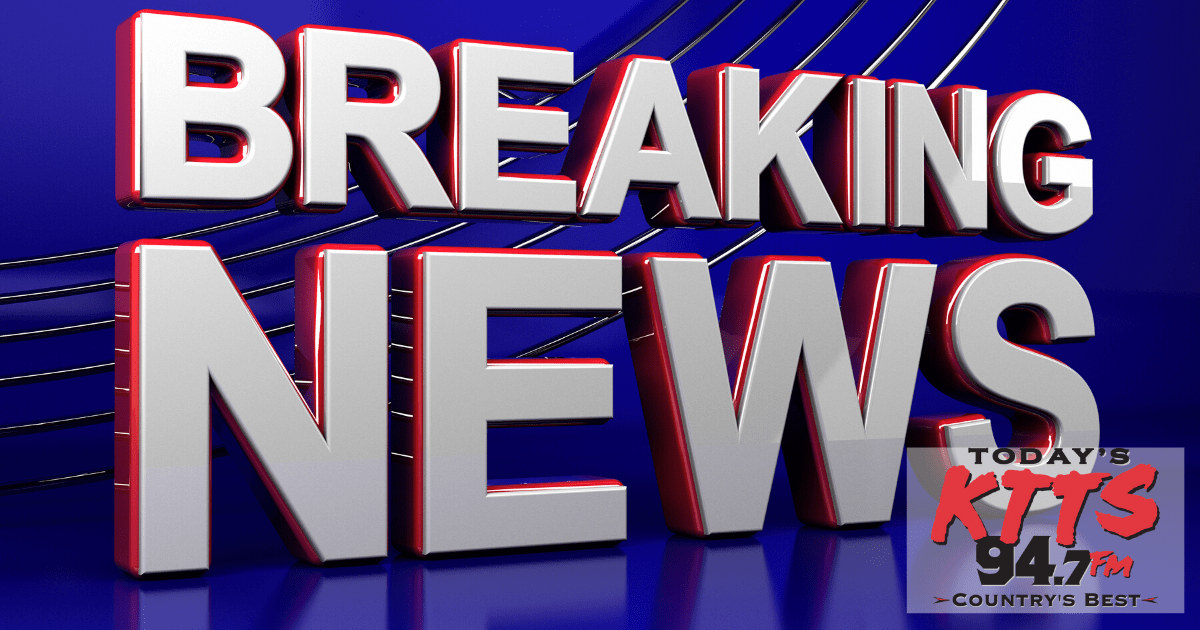 What's down in Springfield? Gas prices. Gasbuddy.com shows several stations selling regular unleaded for under $2.00 per gallon.
The lowest price on the list is $1.94 at the Cenex at Battlefield and Kimbrough.
Gas is selling for $1.98 at the Conoco at Campbell and Walnut Lawn and the Conoco at Campbell and Grand.
Ozark has gas prices as low as $2.03, with higher prices in Lebanon at $2.19 a gallon.