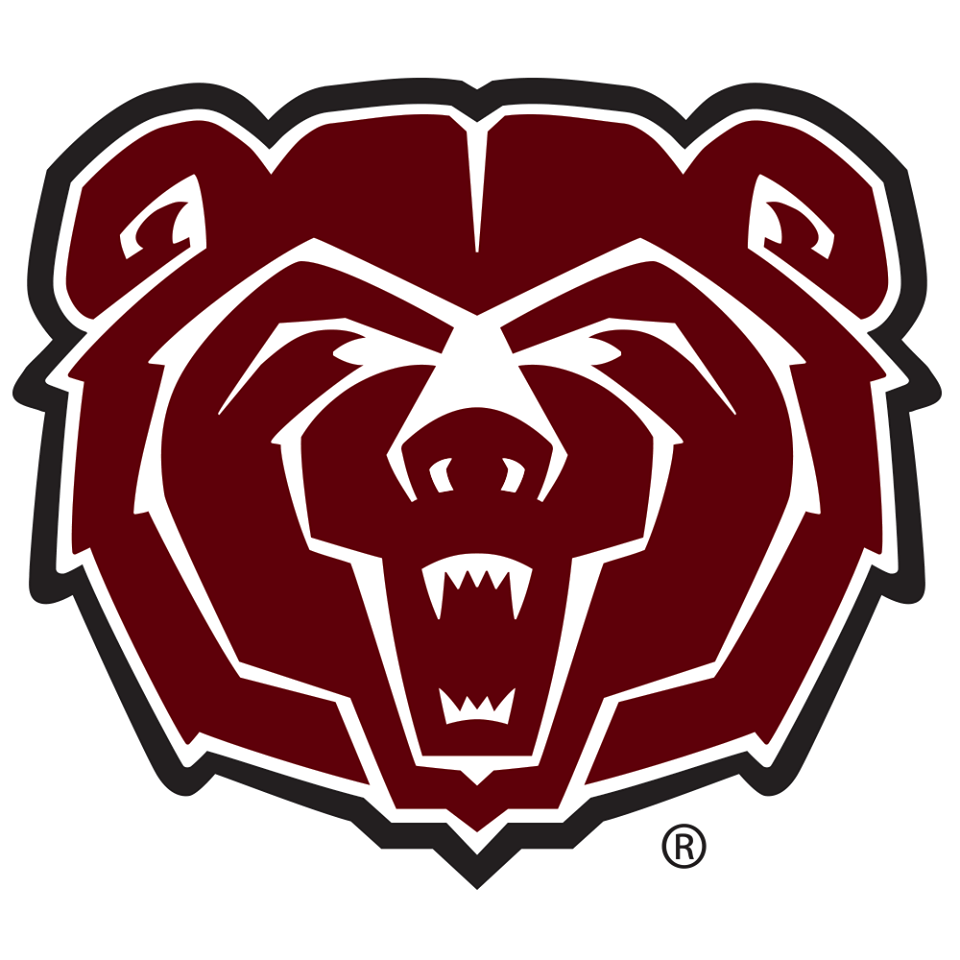 UPDATE: Missouri State University has confirmed former Arkansas Coach Bobby Petrino has been named head coach of the Bears.
MSU President Clif Smart teased the announcement in a tweet Tuesday night, saying "tomorrow we announce that one of the best football coaches in America will be leading Missouri State football program. If you love football, stay tuned."
Then, Wednesday morning at 8:00 a.m., the Bears announced a news conference will be held Thursday morning at 8:45 at JQH Arena to introduce Petrino.
Petrino, who has NFL coaching experience with the Atlanta Falcons, had stints at Western Kentucky and Louisville after being fired by the Razorbacks in 2012.
Here's the news release sent Wednesday morning from Missouri State Athletics Communications:
SPRINGFIELD, Mo. – Missouri State University will host a news conference on Thursday, Jan. 16 at 8:45 a.m. to announce Bobby Petrino as its next head football coach.
The news conference will take place in the PRIME Overtime Club at JQH Arena on the Springfield campus. Doors will open at 8:15 a.m.
Petrino, who has previous head coaching stints at Arkansas, Western Kentucky and Louisville, has a career record of 119-56 in 14 seasons. He will become Missouri State's 21st head football coach.