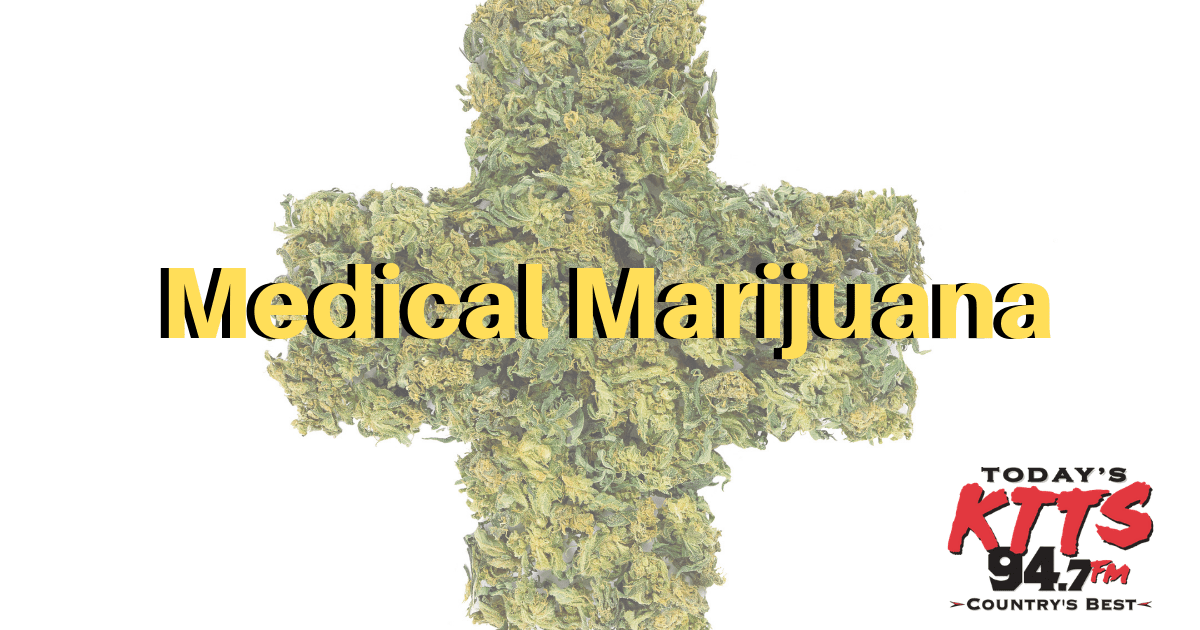 Two businesses in Springfield have received state-approval to manufacture medical marijuana infused products.
Happy Days LLC and Growing Jobs Missouri LLC received licenses while 13 other Springfield-based businesses did not.
These two businesses will be allowed to make concentrates, ointments, tinctures, or edible products with marijuana or an extract from marijuana.