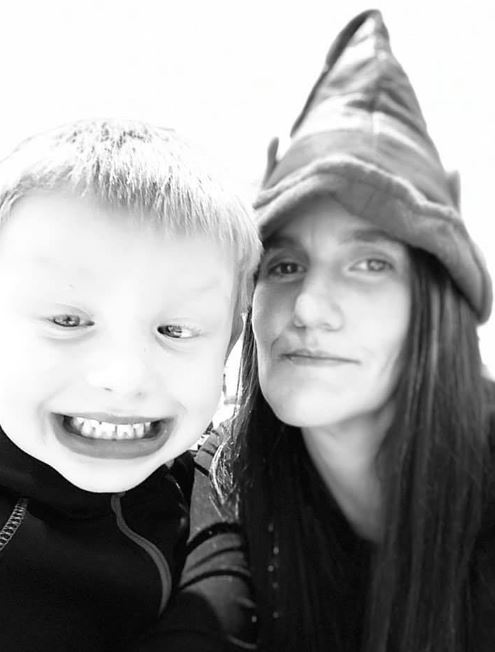 A missing woman and a five-year-old boy have been found safe.
Springfield Police say April Schackart and Liam Larimore, were found by Battlefield Police.
They were reported missing last night by the woman's boyfriend.
Police originally said the boy was the woman's son.
A follow up press release corrected the error.
Original Story:
Springfield Police are looking for a missing woman and her five-year-old son.
April Schackart, 40, and Liam Larimore, 5, were last seen last night by the woman's boyfriend in the 21-hundred block of North Oakland.
April was driving a white GMC truck with the words 1-800-GOT-JUNK written on the side.
Her boyfriend last spoke to her around 8 p.m.
There are no known medical issues for April or Liam.
If you've seen them, call police or Crimestoppers at 869-TIPS.