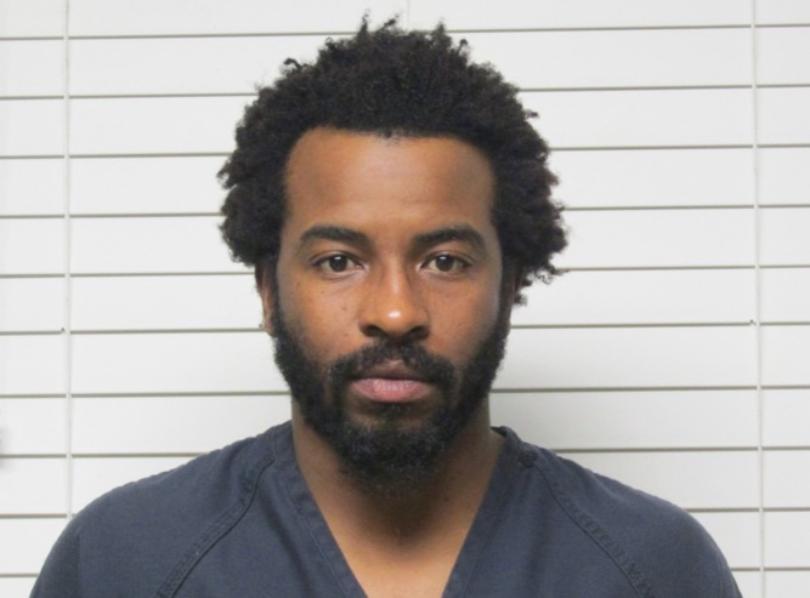 A man is charged with first degree murder in the death of a missing woman from Springfield.
Lonnie Williams, 32, from Springfield is charged with stabbing 19-year-old MacKenna Milhon to death.
Court records say Milhon was dropped off by a friend at the Kum n' Go at Kansas and Norton in Springfield on December 19.
She was picked up by another friend, Lonnie Williams, and they went riding around together.
In his first interview, Williams told Greene County detectives that he had consensual sex with Milhon and he dropped her off around Atlantic and Main around 1:00 a.m. on December 20.
The girl's mother told authorities she got a text on December 20 at 1:00 a.m. from Milhon saying she had been raped.
An hour later, Milhon told her mother by phone that she was either in Lampe or Blue Eye, Missouri, then the call disconnected.
In his second interview, Williams told Greene County detectives that he was driving Milhon north on Highway H when his car broke down around Farm Road 88.
He told detectives that he had lied to Milhon about having drugs for her and she started hitting him, so he stabbed her in the neck several times.
He held her between two buildings until she died.
Williams is currently being held in the Christian County Jail without bond on a probation violation.
He faces life in prison without parole or the death penalty if he's convicted of first degree murder in Milhon's death.
Williams' girlfriend, Olivia Vega from Springfield, 23, is charged with tampering with evidence for helping him get rid of the knife and his bloody clothing.