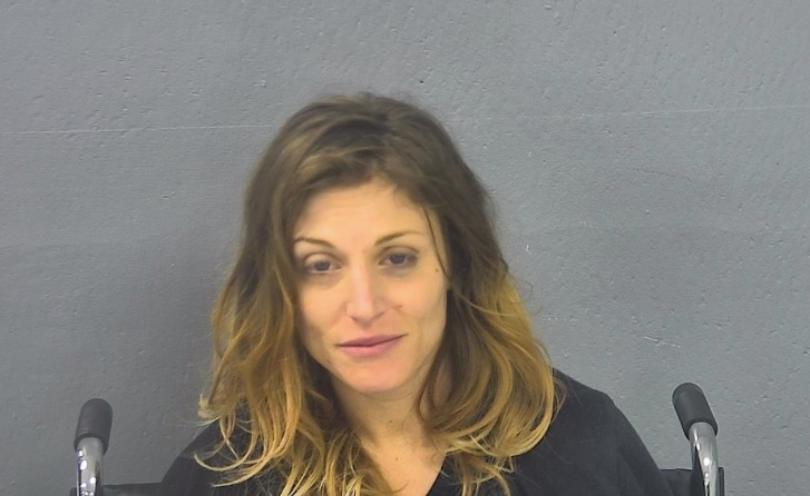 A woman is charged with stabbing a man in the head, then fighting with a Greene County K9.
Greene County deputies arrested Justine Landolo, 36, after finding a man bleeding at an apartment off East Valley Water Mill Road in Springfield.
The man told authorities she was on meth and stabbed him when he asked her to leave.
Deputies sent the K9 in the apartment.
Landolo was arrested after she fought with the dog and it bit her.