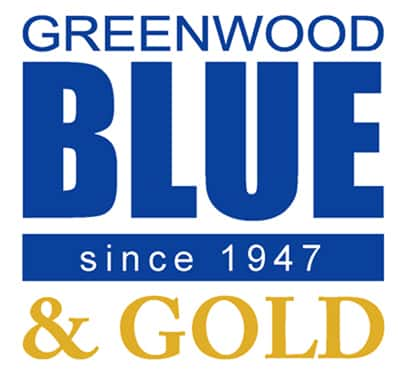 Local high school athletes are excited to compete in the annual Blue and Gold Tournament in Springfield, but several athletes report that they have also had valuables stolen out of their locker rooms at Hammons Student Center.
Stolen items include ear pods and Christmas cash.
The tournament has been hosted by Greenwood for 74 years, and Director Darren Taylor says the tournament notified schools beforehand that they were not responsible for stolen items.
Taylor says the tournament is aware of the problem and security is on hand during the tournament.