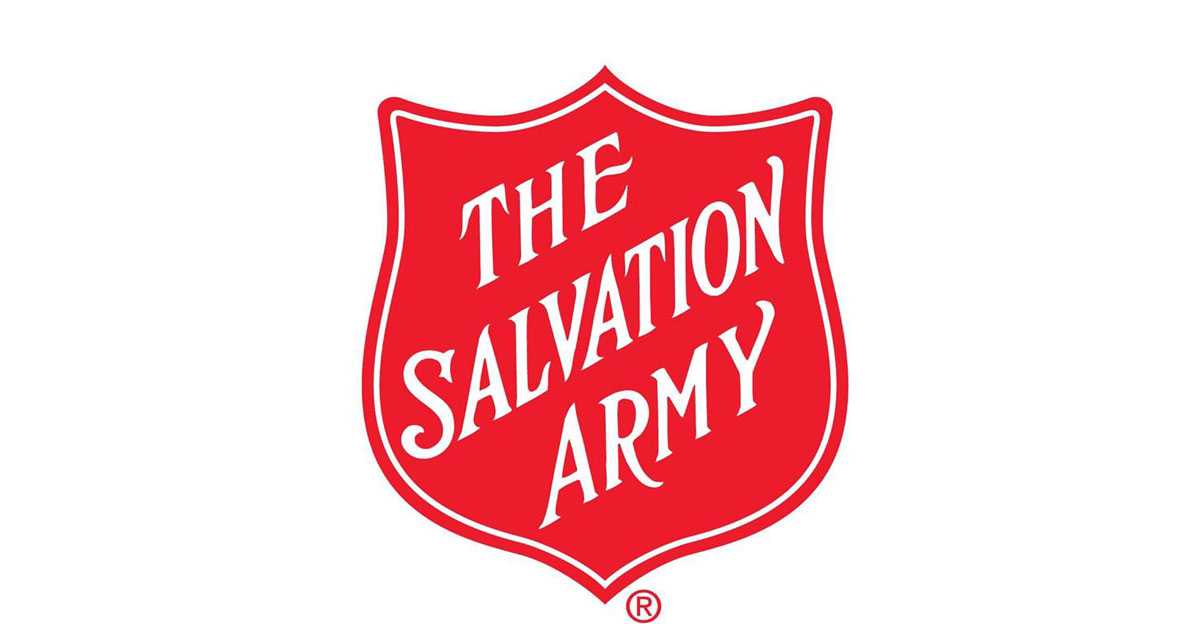 The Salvation Army is still short of its million-dollar goal.
The Tree of Lights campaign's last update reported around $521,000.
That money will go towards funding year round programs to help people in need.
The Salvation Army says all donations received by the end of January 2020 will count towards that goal.
They also say the Red Kettles will go silent this afternoon but the Virtual Kettle will still be ringing.
Here's how you can donate:
Donations can be mailed to: The Salvation Army – P.O. Box 9685, Springfield, MO 65801
Donations can be mailed to their 1707 W. Chestnut Expressway Location
Donations can be made online at:

You can text SAL to 24365 on your mobile device