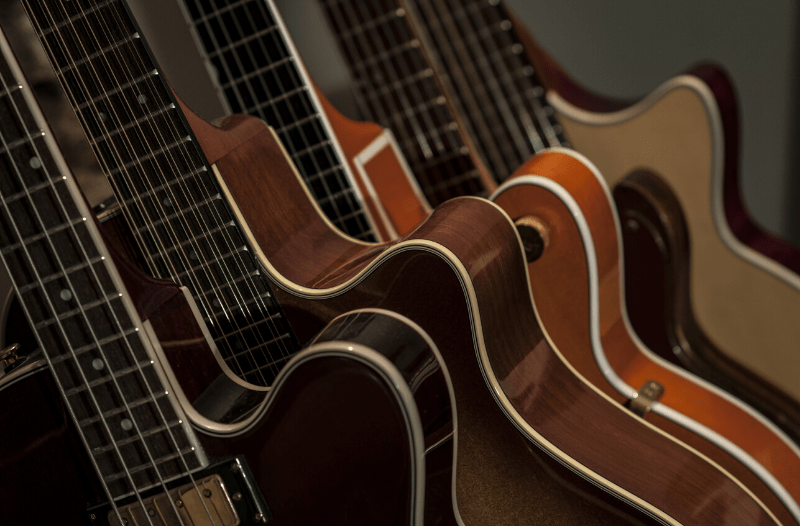 More than a century in downtown Springfield, Hoover Music Company is closing its doors.
The company opened in 1912. President Brian Hoover says in the last 107 years, five generations of Hoovers have passed through the business.
In a Facebook post, Hoover thanked customers who have made it possible to stay open this long.
The store will remain open through mid-January. The president says they are trying to work out what to do for those who have rental contracts.