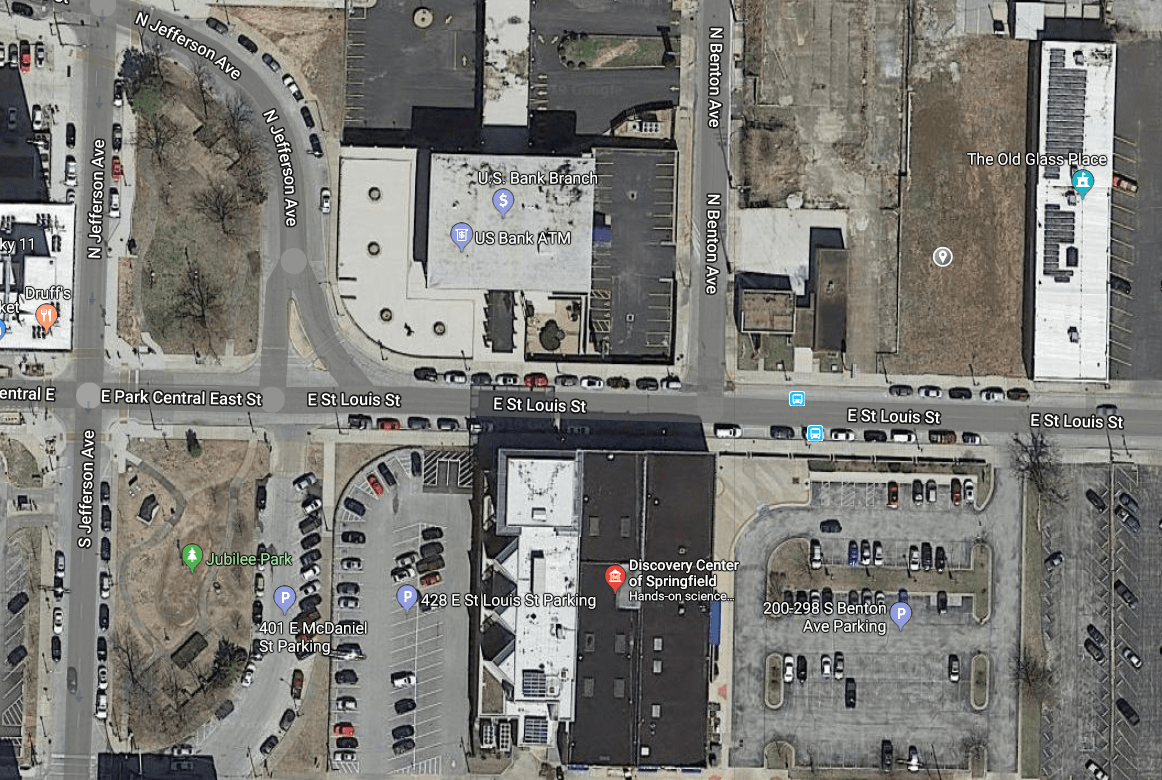 The City Council has approved plans to build a new apartment and retail complex in downtown Springfield.
The five-story building will be across from the Discovery Center on East St. Louis near Jefferson.
It's being designed by H Design Group. Developers say it will have about 200 residential units.
There will also be about 175 parking spots for tenants, workers and retail shoppers.
It's a $50 million project expected to be completed in 2021.