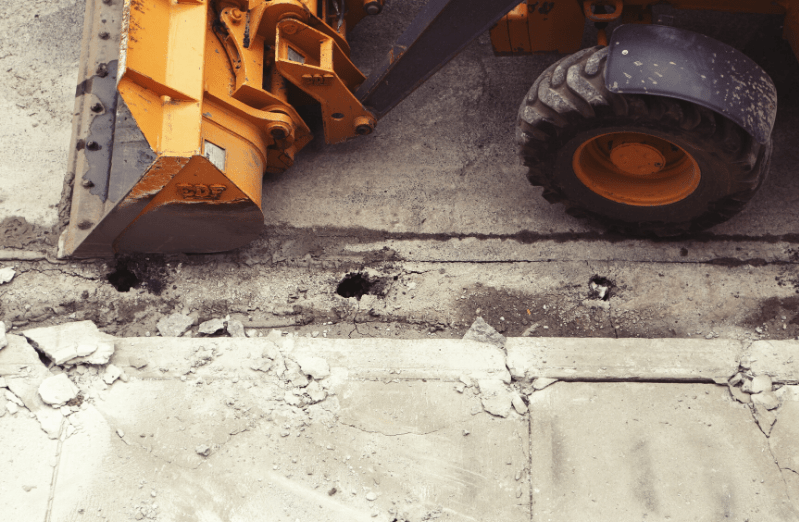 Deputies in Greene County are searching for a suspect they say stole a skid steer from a construction site in Springfield.
Deputies say they spotted the equipment spotted on the roadway towards the west side of Springfield around 2 a.m.
Deputies tried to follow it until it disappeared into a field off of West Bypass and Farm Roads 146 and 129.
The skid steer was found in the field later, but the suspect got away.
Deputies say it had been stolen from a construction site near Sunshine and Zimmer in Springfield.
If you have any information, you're asked to call the Greene Count Sheriff's Office.