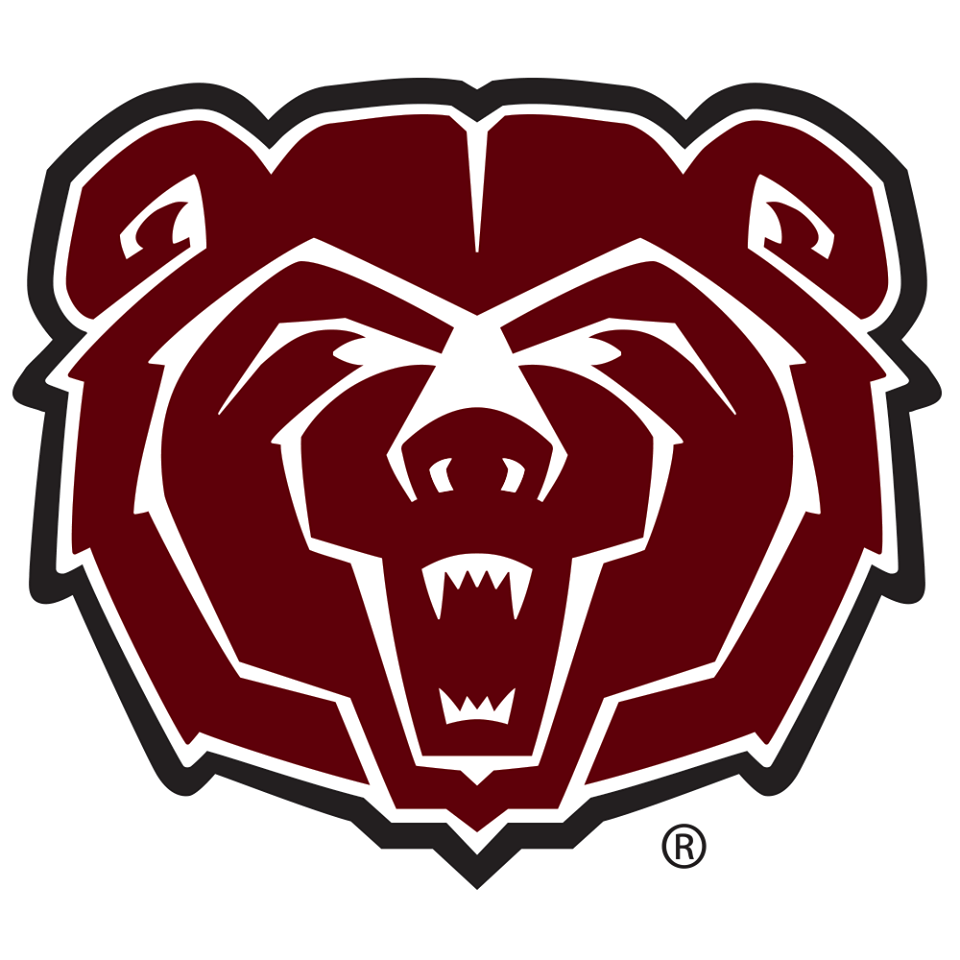 Missouri State sophomore forward Jasmine Franklin was named the Missouri Valley Conference Player of the Week in women's basketball Monday, the same day the Lady Bears (7-1) entered the Associated Press Poll for the first time since February 2004 in the 22nd spot.
Franklin averaged 18 points on 75 percent shooting, 8.5 rebounds, 2.5 assists, 2.5 steals and 2.0 blocks in two Missouri State wins last week, beginning with 12 points and 12 boards in Monday's victory at a South Dakota team that was ranked one spot outside the AP Poll. She added four assists, two blocks and two steals against the Coyotes.
The Fayetteville, Ark., native posted an historic shooting day Sunday versus Kansas City, going 11-for-12 from the floor for the third-best percentage ever (and best since 1992) for an MSU player with at least 10 makes in a game. That resulted in a career-high 24 points to go with five boards, three steals and two blocks.
The Lady Bears, who are also ranked 19th in the USA Today Coaches Poll and in the polls during non-conference play for the first time since December 2000, host Wichita State at 6 p.m. Wednesday at JQH Arena with buy one, get one free tickets on sale now.