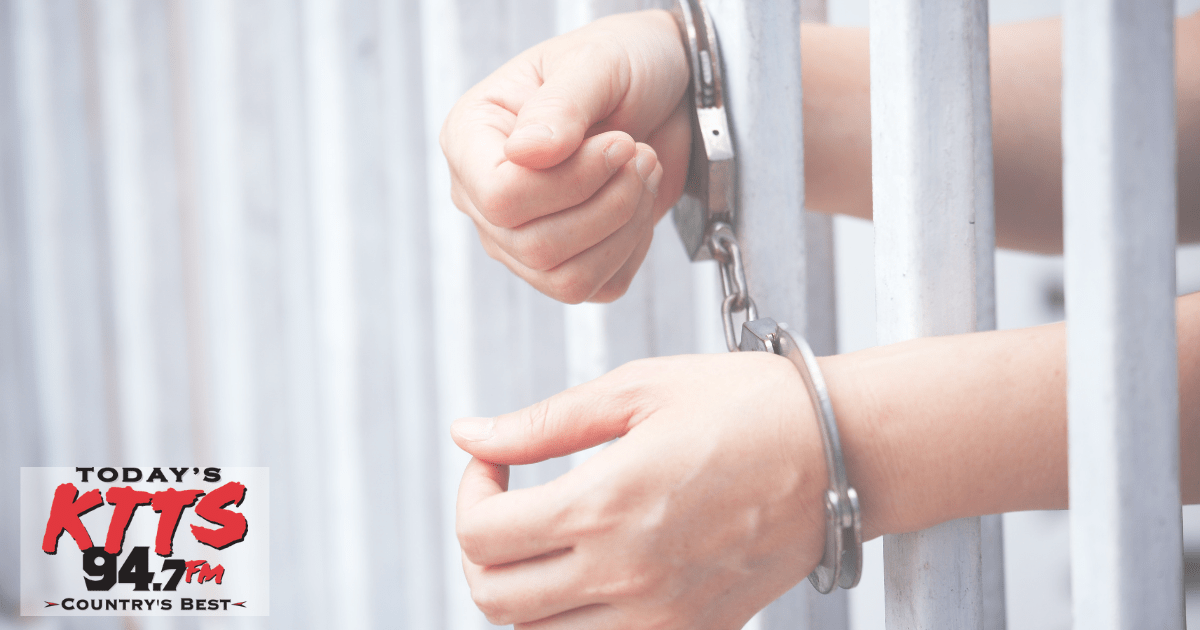 A former deputy for Webster County won't face trial for sex crimes after pleading guilty earlier this week.
Grey pleaded guilty to charges of child molestation and statutory sodomy Wednesday afternoon
The Missouri Highway Patrol alleges that on the ex-deputy's iphone, there are one thousand incriminating photos.
Grey's attorneys argued that the iphone should not be admitted as evidence, saying they were fruit of the poisonous tree.
The judge dismissed their statement, saying that the evidence was admissible in good faith.