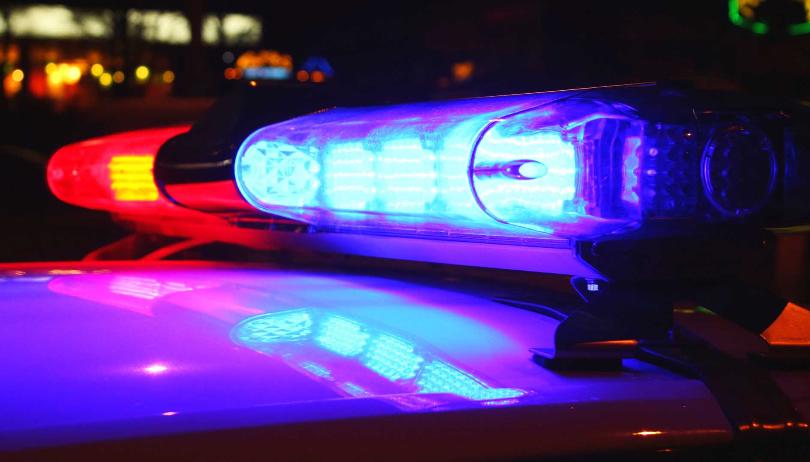 The Douglas County Sheriff's Office is warning people about a man posing as a law enforcement officer.
The sheriff says someone reported a man was driving and SUV with three red and blue lights on the top of the vehicle, although the headlights did not strobe.
"The suspect is a male in his 30s, 5'4-5'5, and heavy set with no facial hair," according to the DCSO's Facebook post.

He is believed to be wearing a light blue colored uniform type shirt with no name tag, and a light blue cowboy hat.
The sheriff's office says the initial person that encountered this said the man was wearing some sort of belt but did not see a gun.
The DCSO urges residents to be alert when driving and always pull over into a well-lit area or a residence if you are getting stopped.
If you feel that it is not a possibility or have questions about the validity of the individual attempting to pull you over, call 911 or the DCSO at 683-1020 immediately.