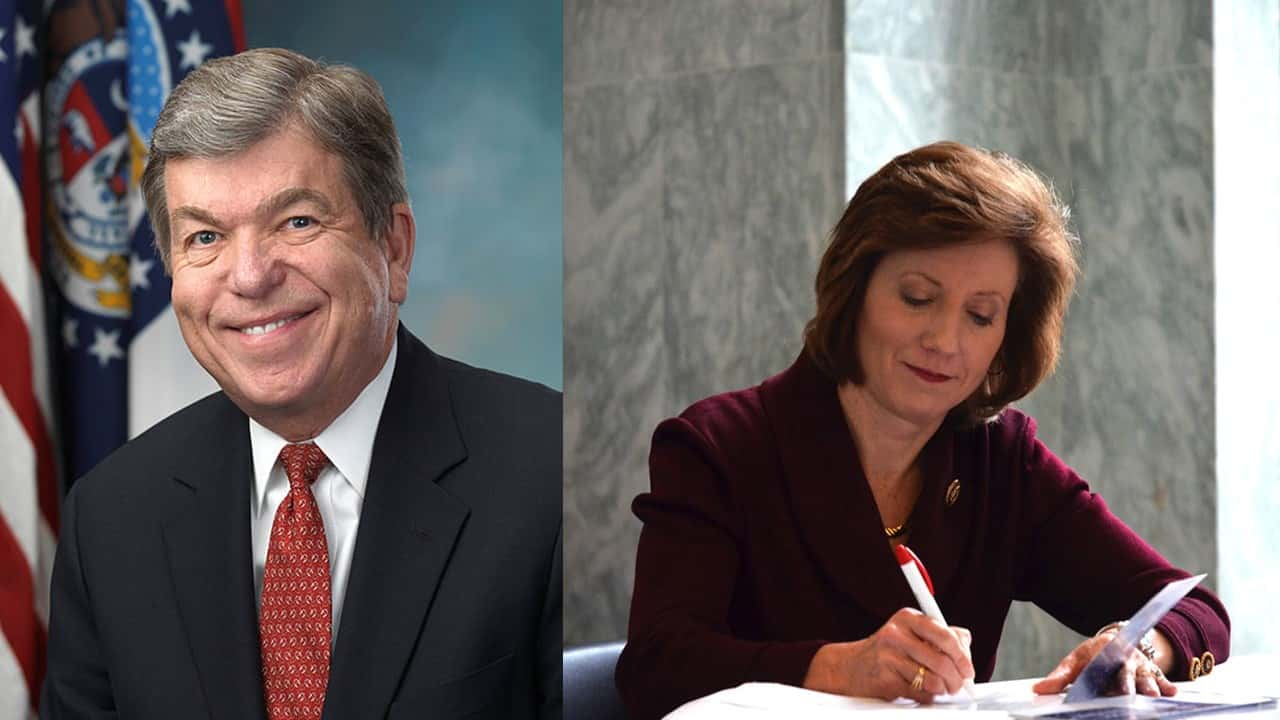 U.S. Senator Roy Blunt (Mo.) released the following statement today condemning the National Collegiate Athletic Association's (NCAA) decision to uphold penalties imposed on the University of Missouri's athletics program:
"The NCAA made the absolute wrong decision here. The facts in this case clearly do not support these unfair, unwarranted sanctions. The University of Missouri did the right thing by self-reporting the actions of the tutor and a small number of players. The NCAA is punishing current players for actions that occurred years ago and they had nothing to do with. I will continue to support Chancellor Cartwright, Athletic Director Jim Sterk, and UM System President Mun Choi as they press for badly-needed reforms to the NCAA's enforcement process. I hope Mizzou fans will join me in expressing our pride in all of the athletes who work hard every day to be the best at what they do. We are cheering for you."
Congresswoman Vicky Hartzler (MO-4) issued the following statement over the National Collegiate Athletic Association's (NCAA) decision to not reverse sanctions against the University of Missouri.
"I entirely disagree with the NCAA's disproportionate sanctions against Mizzou's athletic programs. These sanctions against Mizzou will ultimately hurt student athletes, stifle the university's ability to recruit, block an important revenue stream for college athletics, and set back the progress made by the college football program. Athletes will be denied needed scholarships they deserve hampering their education and their future," Hartzler said.
"As the NCAA's own report acknowledged this year, the fact remains that Mizzou administrators self-reported the rogue, part-time tutor and took internal steps to ensure that tutor's termination. Mizzou has cooperated fully throughout the process.  The NCAA's sanctions should be proportional and reward cooperation and responsible action.
"It's wrong to penalize today's athletes for the actions of others and wrong to sanction a university when they have done everything right from an institutional standpoint," Hartzler concluded.