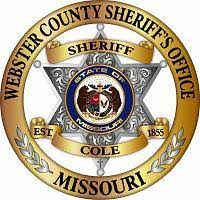 A man is in custody after Webster County authorities found the body of a woman inside of a freezer that he owned.
The freezer was found in an abandoned storage unit on Monday.
Webster County Sheriff Roye Cole says the woman had been dead for four years. When the body was first found, the age or sex could not be determined.
Deputies set up a sting operation and arrested a man from Marshfield who the Sheriff says admitted he murdered his wife and put her body in the freezer.
The woman was never reported missing. Charges are not yet filed.