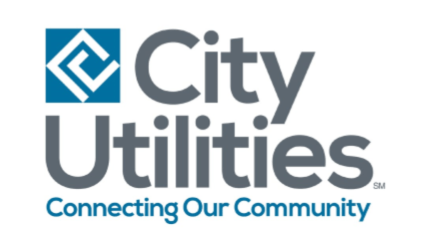 UPDATE: Power has been restored to all but about 20 Springfield City Utilities customers following Tuesday night's high winds.
UPDATE: As of 6 a.m. Wednesday, the Springfield City Utilities Outage Map showed 127 homes and businesses without power.
Several hundred people are without power for parts of Tuesday evening.
There are reports of power outages north of Springfield, near Ebenezer, as well as other outages scattered throughout the city.
The map estimates power should be restored to those customers between 1 a.m. and 2 a.m.
Wind gusts of 60 miles per hour were reported in both Springfield and Joplin Tuesday night.