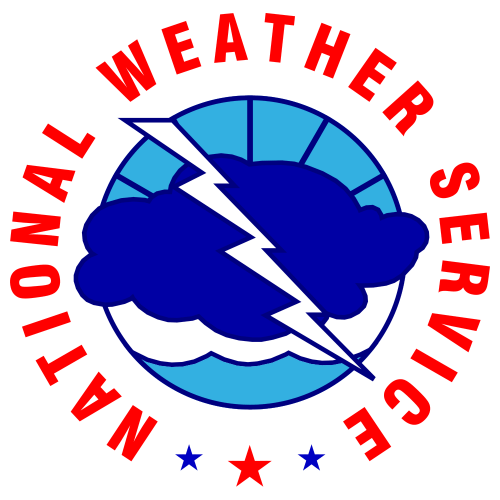 The National Weather Service has issued a rare High Wind Warning for areas along and north of Interstate 44 from midnight Tuesday night through noon on Wednesday.
Forecasters say winds will be out of the west overnight at 30 to 40 miles per hour, with gusts up to 60 miles per hour.
Damaging winds will blow down trees and power lines.
Power outages are expected, and travel will be difficult, especially for high profile vehicles.
Areas south of I-44 are under a Wind Advisory from midnight through noon on Wednesday.
Gusts will reach as high as 45 to 55 miles per hour in those areas.