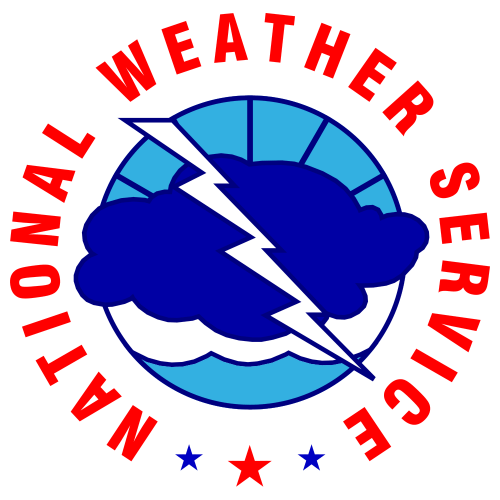 Tuesday in the Ozarks has a chance to be wet and windy.
The National Weather Service is expecting possible severe weather during the afternoon into Tuesday evening.
Senior Forecaster Justin Titus for the NWS says storms are expected to be primarily east of Highway 65, and the storms will move fast.
The NWS cannot rule out the possibility of a tornado with the weather because of the strength of the winds. Those winds could reach up to 50 miles per hour.
Titus says the reason we have such gusts of wind is due to the change of the season, which brings plenty of low pressure systems throughout the area.
There are possible chances for snowfall for Thanksgiving Day.
However, the NWS is saying the weather is trending to the warmer side, so expect little to no accumulation if any falls.
Titus says anyone driving around tomorrow evening should keep an eye out for storms and strong winds while out and about.