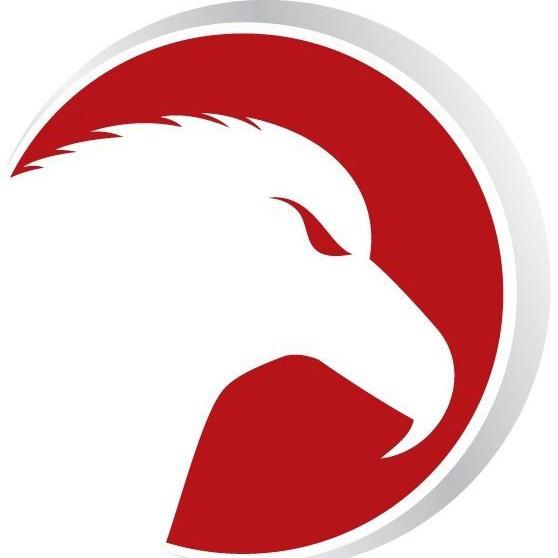 Nixa High School is holding classes as usual today after officials say someone made a false threat.
Parents received an email this morning saying a threat was made on social media. It was investigated by school authorities and Nixa police and was deemed not credible.
Although classes are in session today, there is an increased police presence on the high school campus.
Here's the information sent to Nixa High School parents:
A statement was posted on social media about a threat against Nixa High School, Nixa School Police along with Nixa Police investigated the post. After investigating, the post was deemed not credible. The decision was made to have school and increase police presence as a safety precaution.