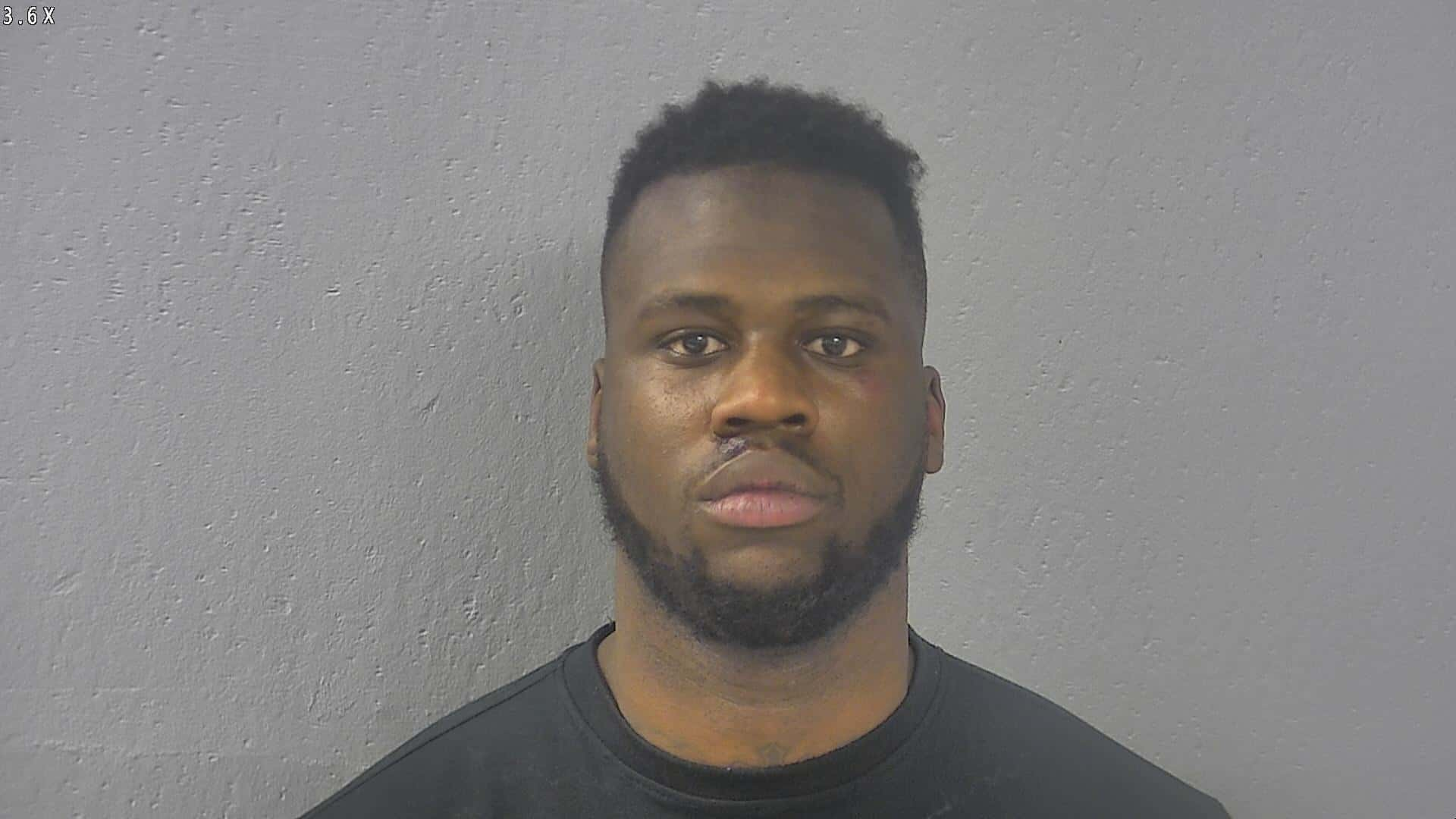 Former NFL player and Hillcrest High School standout Dorial Green-Beckham has been sentenced to two years probation.
Green-Beckham was facing up to six months in jail after he was caught with less than 10 grams of marijuana during a drug search at a Springfield home in 2018.
He was also charged with resisting arrest.
Green-Beckham was on probation for DWI at the time.