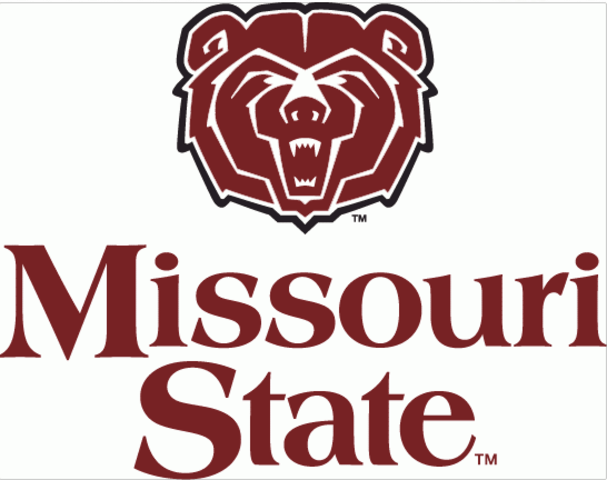 The Missouri State Men's Soccer team won their first ever NCAA Tournament match, 1-0, against the University of Denver on Thursday.
The Bears won an at-large bid and hosted the match.
Matthew Bentley had the lone goal, finding the back of the net in the 72nd minute.
The Bears will now travel to Florida to take on the University of Central Florida on Sunday at 5 p.m.
Here's the recap from Thursday's big win from Missouri State Athletics Communications:
SPRINGFIELD – For the first time in program history, Missouri State men's soccer (18-0-1) advances to the second round of the NCAA Men's Soccer Tournament with a 1-0 win over Denver (6-12-3) in front of an electric home crowd here Thursday night.
On the Bears' 11th and final corner kick of the match, Matthew Bentley scored the game's lone goal in the 72nd minute to send MSU to the next round.  The senior forward found himself in the right spot after Kyle Hiebert's header deflected off a Denver defender and Bentley flicked a shot to bag his 15th goal of the season.
For head coach Jon Leamy's squad, the victory tonight goes down as a significant mark for MSU men's soccer.  Not only does it give the program its first NCAA Tournament win, it also sets the record for the most wins in a season, surpassing the 1999 team who went 17-1-3.
Playing in rainy conditions that delayed the start of the match by 30 minutes, both teams traded scoring chances in the first half with the Pioneers earning a corner kick in the 7th minute following a shot from Stefan DeLeone.  The Bears would earn their best looks in the 30th minute with back-to-back shots towards goal from Connor Langan and Jack Denton.
In the second half, MSU turned up the pressure with nine corner kicks and six shots to keep the DU defense on its heels.  Josh Dolling launched a pair of shots midway through the second half before Bentley's game-winner sealed the 1-0 victory.
Dolling paced the Bears on the attack with three shots as eight different players launched an attempt to give MSU an 11-7 advantage.
The MSU defense kept its opponent off the scoreboard for the ninth time this season with goalkeeper Michael Creek earning his seventh clean sheet.
"This was an awesome night for the university and our fans, to come away with a win in front of this amazing crowd that stuck it out was really special," said Leamy.  "I thought the team did a great job of handling the rain and Denver's attack and we were able to find a goal there in the second half."
Missouri State continues its NCAA Tournament run with a second round matchup against No. 9-seed UCF on Sunday, Nov. 24 at 5:00 p.m. (Central) in Orlando, Fla.